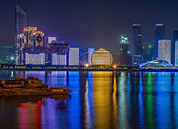 May 27-28, 2021
Hangzhou, Zhejiang, China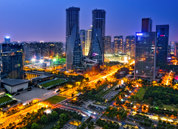 May 20-21, 2021
Hangzhou, Zhejiang, China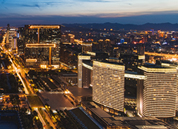 April 15-16, 2021
Hangzhou, Zhejiang, China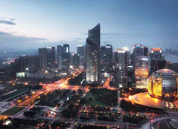 March 25-26, 2021
Hangzhou, Zhejiang, China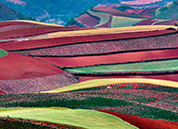 June 13-14, 2019
Changsha, Hunan, China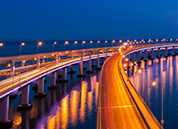 May 23-24, 2019
Qingdao, Shandong, China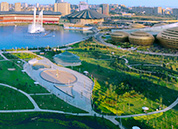 May 16-17, 2019
Zhengzhou, Henan, China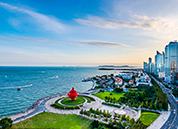 May 9-10, 2019
Qingdao, Shandong, China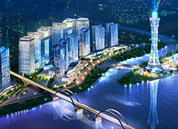 April 11-12, 2019
Zhuhai, Guangdong, China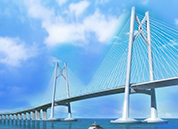 March 14-15, 2019
Zhuhai, Guangdong, China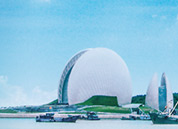 May 21-22, 2018
Hainan Sanya, China
Business Visits
Asian Metal partakes in Wogen vs MMTA annual cricket match
The annual cricket match between Wogen and the MMTA got underway last week Wednesday in London. Despite concerns that weather would spoil the day, the clouds cleared and the match was able to get underway. Scott Yarham of Asian Metal was invited to play, with Wogen clearly adopting the England national side's strategy of ensuring a couple of South African's were part of the team. It was a fantastically well run event that brought together a number of companies including involved in the different minor metal markets in one way or another.
The MMTA were first to bat and witnessed a sterling effort from Chris Edler of Lambert Metals, achieving the sides highest run score and possibly saving them the game. After witnessing a tremendous bowling attack from both Nick Cartwright and Robert Wallace of Wogen Resources, the middle order witnessed a rather dramatic collapse. Wogen's batsman got off to a good start but witnessed the same fate as the MMTA and saw their middle order going through a number of rapid dismissals. With four runs needed off the last ball of the game to get the draw, a perfectly timed shot from Rob Wallace saw the ball race between two fielders who had managed to fall over before reaching the boundary.
The day was a special day, as it commiserated the passing of Colin Williams, the founder of Wogen Resources. There were many friends and colleagues of Mr Williams in attendance having either worked with or for him in the past who all paid tribute. Overall it was a fantastic event that was well attended by over 30 companies operating within the minor metals field. A big thank you to the MMTA and Wogen for hosting, once again, a very memorable event.