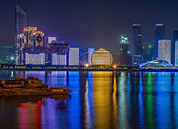 May 27-28, 2021
Hangzhou, Zhejiang, China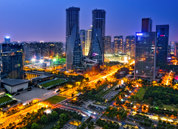 May 20-21, 2021
Hangzhou, Zhejiang, China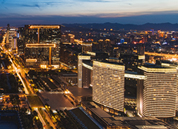 April 15-16, 2021
Hangzhou, Zhejiang, China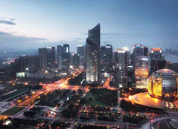 March 25-26, 2021
Hangzhou, Zhejiang, China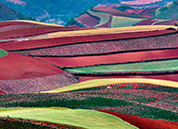 June 13-14, 2019
Changsha, Hunan, China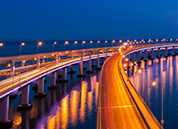 May 23-24, 2019
Qingdao, Shandong, China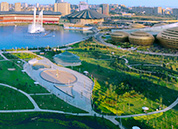 May 16-17, 2019
Zhengzhou, Henan, China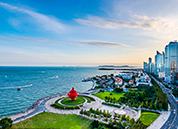 May 9-10, 2019
Qingdao, Shandong, China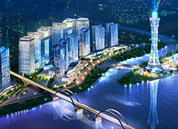 April 11-12, 2019
Zhuhai, Guangdong, China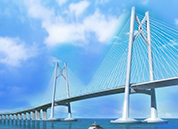 March 14-15, 2019
Zhuhai, Guangdong, China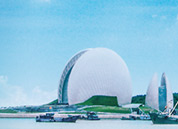 May 21-22, 2018
Hainan Sanya, China
Business Visits
Wenxi Jindalai International Group visits Asian Metal
On the morning of June 29th, 2015, Mr. Lu Junhui, General Manager of Wenxi Jindalai International Group Ltd. visited Asian Metal. Mr. Lu talked about the status quo of magnesium market and the market outlook with Daphne Zhang, Senior Analyst of Minor Metal Department from Asian Metal.
As to the magnesium market, Mr. Lu mentioned that producers have difficulty in receiving orders due to weak demand and the profit margins of traders continue to shrink as a result of fierce competition. Mr. Lu expected the market demand is hard to pick up with oversupply and took a pessimistic attitude towards the magnesium market in the upcoming Q3.
Wenxi Jindalai International Group Ltd. which is located in Wenxi County in Shanxi Province is mainly engaged in the trading of magnesium ingot, magnesium alloy and magnesium powder with a trading volume of about 1,500tpm of magnesium metal. In order to improve its competitiveness, the company began to increase the exports of magnesium products from H2 of 2014 with the export volume of 1,200tpm at present.