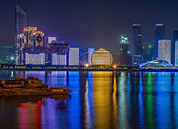 May 27-28, 2021
Hangzhou, Zhejiang, China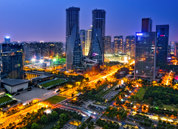 May 20-21, 2021
Hangzhou, Zhejiang, China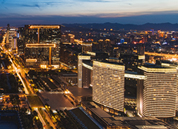 April 15-16, 2021
Hangzhou, Zhejiang, China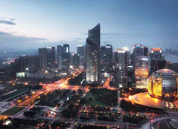 March 25-26, 2021
Hangzhou, Zhejiang, China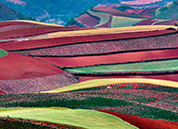 June 13-14, 2019
Changsha, Hunan, China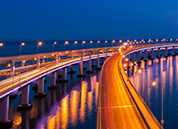 May 23-24, 2019
Qingdao, Shandong, China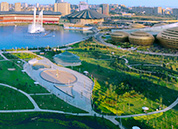 May 16-17, 2019
Zhengzhou, Henan, China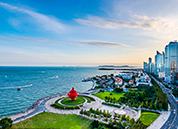 May 9-10, 2019
Qingdao, Shandong, China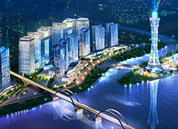 April 11-12, 2019
Zhuhai, Guangdong, China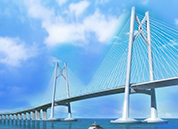 March 14-15, 2019
Zhuhai, Guangdong, China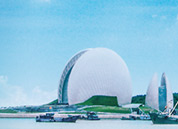 May 21-22, 2018
Hainan Sanya, China
Business Visits
Asian Metal visits China Minmetals Nonferrous Metals
On April 16, 2015, Vanessa Yang and Sera He, assistant analysts of antimony market from Asian Metal, visited China Minmetals Nonferrous Metals, and communicated with Mr. Yu Mu, general manager of Antimony Division and Mr. Andy Lu, from Antimony Department on current antimony market situation.
The two sides reviewed both domestic and export markets in Q1. Currently, private smelters in Lengshuijiang area stop production, and other producers keep at the ow level of operating rate with anticipation for higher price by reducing supply on spot market, however, with lasting weak downstream demand, it is hard to predict market trend. Mr. Yu thinks that there is a period of time away before market turns clear.
In addition, Mr. Yu Mu expressed support for 3rd World Antimony Forum to be held by Asian Metal in Changsha during May 20-21 this year.