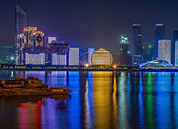 May 27-28, 2021
Hangzhou, Zhejiang, China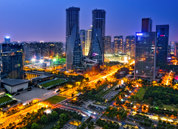 May 20-21, 2021
Hangzhou, Zhejiang, China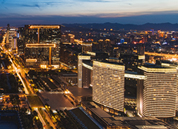 April 15-16, 2021
Hangzhou, Zhejiang, China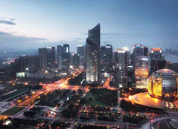 March 25-26, 2021
Hangzhou, Zhejiang, China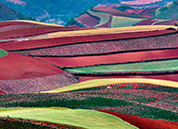 June 13-14, 2019
Changsha, Hunan, China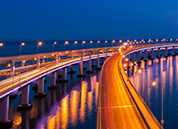 May 23-24, 2019
Qingdao, Shandong, China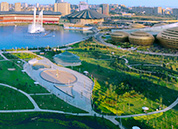 May 16-17, 2019
Zhengzhou, Henan, China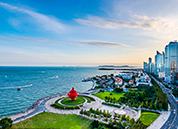 May 9-10, 2019
Qingdao, Shandong, China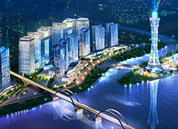 April 11-12, 2019
Zhuhai, Guangdong, China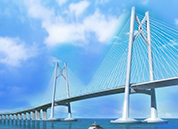 March 14-15, 2019
Zhuhai, Guangdong, China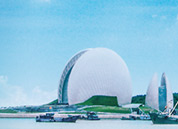 May 21-22, 2018
Hainan Sanya, China
Business Visits
Mongolian Mining Corporation visits Asian Metal
On 15th April 2015, Mr. Battur Bold, senior market analyst of Mongolian Mining Corporation (MMC), visited Asian Metal and exchanged opinions with senior analyst Victor Hu and assistant analyst Wayne Wang of Steel Raw Materials Department of Asian Metal on coking coal markets.
Mr. Battur Bold , who is in charge of coal market research, showed great interest in Chinese coal market and talked about the market situation in China. Chinese coal market demand slows down and coal price drops a lot. MMC mainly export coal to Hebei, Inner Mongolia and Ningxia.
Mr. Battur Bold expressed his appreciation of information that Asian Metal provides, and he expects more valuable advice from Asian Metal. Both sides are looking forward to deeper cooperation in the near future.