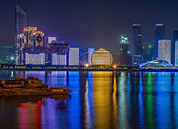 May 27-28, 2021
Hangzhou, Zhejiang, China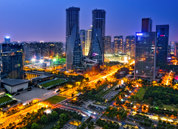 May 20-21, 2021
Hangzhou, Zhejiang, China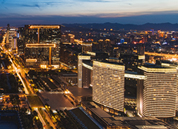 April 15-16, 2021
Hangzhou, Zhejiang, China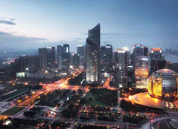 March 25-26, 2021
Hangzhou, Zhejiang, China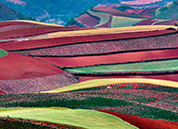 June 13-14, 2019
Changsha, Hunan, China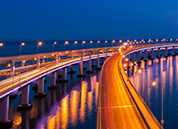 May 23-24, 2019
Qingdao, Shandong, China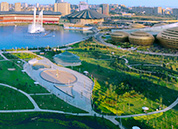 May 16-17, 2019
Zhengzhou, Henan, China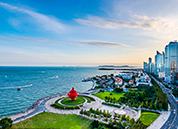 May 9-10, 2019
Qingdao, Shandong, China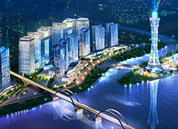 April 11-12, 2019
Zhuhai, Guangdong, China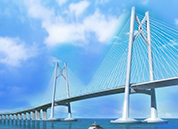 March 14-15, 2019
Zhuhai, Guangdong, China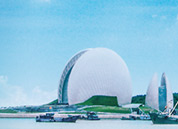 May 21-22, 2018
Hainan Sanya, China
Business Visits
Sumitomo Corporation China Group visits Asian Metal
On 13th November 2014, China Mineral Resources & Energy Business Unit from Sumitomo Corporation China Group visits Asian Metal. Leo Liang, Deputy General Manager in Metallic Materials Department, Yu Ocho, Chief staff in Metallic Materials Department, Yangyang Gao and Sho Nitta from Iron Ore Department talked with market analysts Victor Hu, Molly Zhang, Mia Ma and Kiki Kang about the market situation.
First, Leo Liang gives a brief introduction about the main business of the China Mineral Resources & Energy Business Unit. Then they have a deep discussion about the current market situation and future market trend, and make an agreement on future cooperation with Asian Metal.
Kiki Kang introduced the current chrome market situation as Leo Liang and Yu Ocho paid attention to this part. Kiki shared that the chrome market has kept dull in China, while the oversupply and weak demand from downstream consumers resulted in the decreasing chrome ore prices. Negative sentiments spread among traders and buyers. Leo Liang noted that Sumitomo Corporation China Group will watch the market and expend their chrome ore business when the market warms up.
As the exclusive agent of Assmang, Sumitomo Corporation concentrates on the current situation and trend of Chinese manganese alloys and ore market. Mia Ma introduced the dim market situation these days, and Leo Liang and Yu Ocho confirmed the situation. More issues were thoroughly discussed in the communication, such as the market outlook and manganese ore supply from Assmang.
Sho Nitta and Yangyang Gao exchanged ideas on iron ore market with Molly Zhang and Victor Hu. Sho Nitta paid attention to operation status of iron ore mines in China, export rebates of steel products and the influence of environmental protection on iron ore market. Yangyang Gao discussed with Asian Metal on the website's method in collecting data. The company holds shares in Assmang, South Africa and exports around 7 million tons of iron ore to China each year.