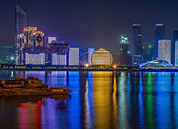 May 27-28, 2021
Hangzhou, Zhejiang, China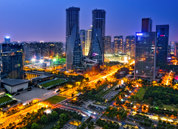 May 20-21, 2021
Hangzhou, Zhejiang, China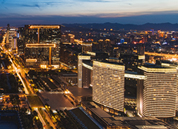 April 15-16, 2021
Hangzhou, Zhejiang, China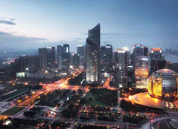 March 25-26, 2021
Hangzhou, Zhejiang, China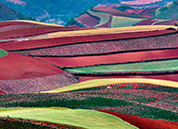 June 13-14, 2019
Changsha, Hunan, China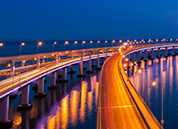 May 23-24, 2019
Qingdao, Shandong, China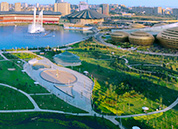 May 16-17, 2019
Zhengzhou, Henan, China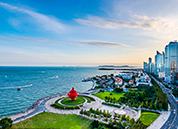 May 9-10, 2019
Qingdao, Shandong, China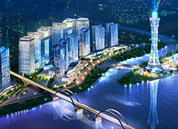 April 11-12, 2019
Zhuhai, Guangdong, China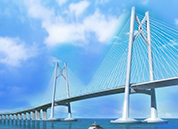 March 14-15, 2019
Zhuhai, Guangdong, China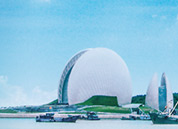 May 21-22, 2018
Hainan Sanya, China
Business Visits
MMK visits Asian Metal
Sergey Sulimov, the financial director of MMK and Sergey Kolesnichenko, the chief delegate in China visited Asian Metal on the morning of November 8th, and talked in depth with general manager of Asian Metal and Frank Chen, the manganese market analyst.
Mr. Sergey Kolesnichenko noted that MMK established office in Shanghai, China this year, aiming to better understand the Chinese metal and steel markets, as well as strengthen communication and cooperation with their Chinese suppliers for ferroalloys, manganese lumps and other raw materials. He expressed his thanks for the professional metal market consultancy provided by Asian Metal and disclosed that MMK will refer to indexes on Asian Metal when signing contracts with their suppliers.
General manager of Asian Metal introduced the latest development of Asian Metal to MMK, pointing out that Asian Metal is also providing research reports and data centers based on specific metal and steel products to its members, apart from the most authoritative market price and information. As for the Chinese metal and steel market, he advised MMK to grasp the market trend by analyzing impacts brought by Chinese policy changes from the perspective of the relationship between the current Chinese economic situation and environmental protection.