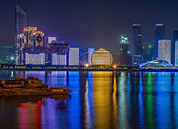 May 27-28, 2021
Hangzhou, Zhejiang, China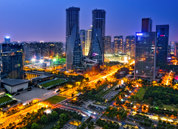 May 20-21, 2021
Hangzhou, Zhejiang, China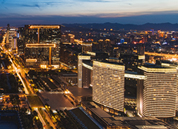 April 15-16, 2021
Hangzhou, Zhejiang, China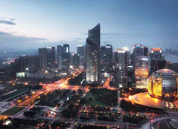 March 25-26, 2021
Hangzhou, Zhejiang, China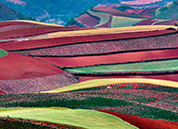 June 13-14, 2019
Changsha, Hunan, China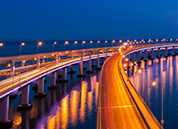 May 23-24, 2019
Qingdao, Shandong, China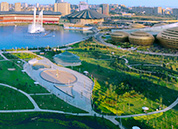 May 16-17, 2019
Zhengzhou, Henan, China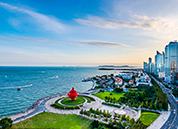 May 9-10, 2019
Qingdao, Shandong, China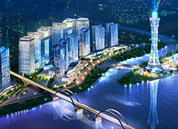 April 11-12, 2019
Zhuhai, Guangdong, China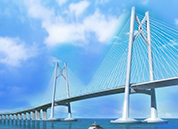 March 14-15, 2019
Zhuhai, Guangdong, China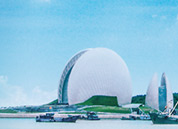 May 21-22, 2018
Hainan Sanya, China
Business Visits
Freeport Cobalt visits Asian Metal
On Thursday October 23rd, Jack Huang, general manager of Freeport Cobalt paid a visit to Asian Metal and discussed the cobalt market with Vera Deng, assistant market analyst of Asian Metal.
During the discussion, Vera mainly talked about the supply and demand situation of Chinese cobalt tetroxide, lithium cobalt oxide as well as other cobalt products in Chinese domestic market and related export and import situation. Mr. Huang made an analysis of supply of the cobalt resources towards 2015.
In the end, Mr. Huang made a brief introduction of its head company, Freeport-McMoRan Copper & Gold, whose business includes gold, copper, cobalt, molybdenum, natural gas and petroleum exploitation. Moreover, the head company acquired the refinery owing to OMG in 2013, which is located in Kokkola Finland. And then the company has developed its cobalt business from single cobalt hydroxide supply to diversified cobalt products supply, such as cobalt sulfate, cobalt tetroxide, lithium cobalt oxide, lithium nickel cobalt manganese oxide and so on.