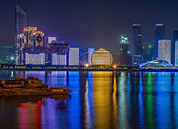 May 27-28, 2021
Hangzhou, Zhejiang, China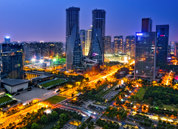 May 20-21, 2021
Hangzhou, Zhejiang, China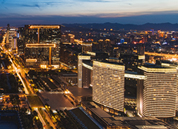 April 15-16, 2021
Hangzhou, Zhejiang, China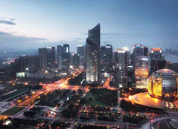 March 25-26, 2021
Hangzhou, Zhejiang, China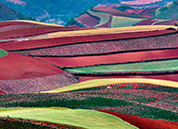 June 13-14, 2019
Changsha, Hunan, China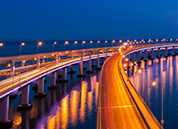 May 23-24, 2019
Qingdao, Shandong, China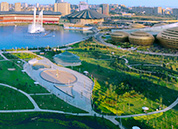 May 16-17, 2019
Zhengzhou, Henan, China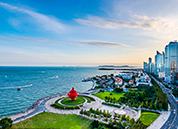 May 9-10, 2019
Qingdao, Shandong, China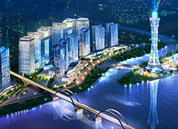 April 11-12, 2019
Zhuhai, Guangdong, China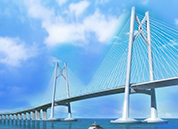 March 14-15, 2019
Zhuhai, Guangdong, China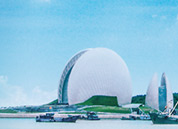 May 21-22, 2018
Hainan Sanya, China
Business Visits
Asian Metal visits Treibacher Indsutrie AG
Asian Metal met with Peter Drescher of Treibacher Indsutrie AG at the firm's factory and offices in Althofen on 25 June 2014. The world's oldest rare earth production and research facility, the company is the largest producer and refiner of rare earths in Europe. Asian Metal toured Treibacher's production and storage facilities, looking at the ways in which rare earth products are produced in Europe.
During the course of the visit, Asian Metal learned about the company's history of processing rare earths. Founded in 1898 by Baron Carl Auer von Welsbach (who discovered the rare earth elements praseodymium and neodymium), the company initially specialised in selling its patented ferrocerium mixture as a flint for lighters.
Having developed over the following century, the company's now sees rare earths as part of its wider, minor metals-focussed strategy. The biggest supplier of rare earths to the European market, the company sells high purity rare earth oxides, non-oxides, metals, salts, solutions and alloys.