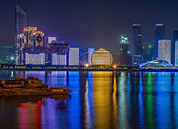 May 27-28, 2021
Hangzhou, Zhejiang, China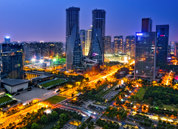 May 20-21, 2021
Hangzhou, Zhejiang, China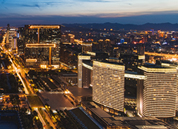 April 15-16, 2021
Hangzhou, Zhejiang, China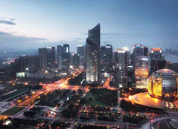 March 25-26, 2021
Hangzhou, Zhejiang, China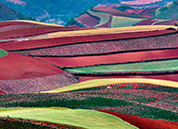 June 13-14, 2019
Changsha, Hunan, China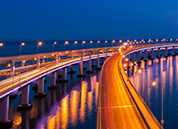 May 23-24, 2019
Qingdao, Shandong, China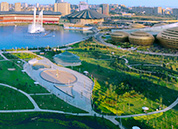 May 16-17, 2019
Zhengzhou, Henan, China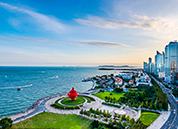 May 9-10, 2019
Qingdao, Shandong, China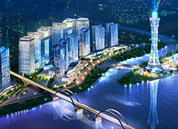 April 11-12, 2019
Zhuhai, Guangdong, China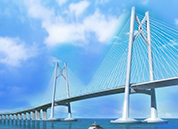 March 14-15, 2019
Zhuhai, Guangdong, China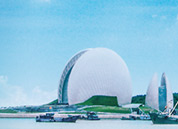 May 21-22, 2018
Hainan Sanya, China
Business Visits
Asian Metal meets SANAB Ltd
On 16 January 2014, Asian Metal analysts Thomas Houghton (rare earths) and Scott Yarham (minor metals) met with Gladys Smith of SANAB Ltd. The Colchester-based trader focuses on minor metals and rare earth, as well as providing hedging, derivatives and consulting services for its clients.
Privately owned SANAB was founded in 1993 by Smith, who currently serves as the firm's managing director. Starting out at a Peruvian mining company based in London, Smith eventually made the switch to running her own trading house. With over 25 years of experience in the industry, the geographic scope of the company's operations and the range of industries served is impressive.
With regard to the coming year for the rare earth industry, Smith was blunt in her assessment. After a quiet end to 2013, she is now hoping for an uptick in prices but cannot see it coming from anywhere other than the supply side. The industry remains at the whim of the Chinese government, as well as producers and exporters in the country. Downstream demand in Europe, meanwhile, is making a sluggish start to the year and it remains difficult to forecast just how genuine anticipated upswings in demand will be.
Scott spoke with Gladys about the current minor metals market. Gladys explained that she was hearing a lot of news that gallium was set to have a rather healthy year with reports that new production was set to start occurring this year in Europe. Gladys was interest to know what was happening in terms of the indium and bismuth markets and the effect that certain exchanges in Asia were having. Scott explained that material was indeed being procured and stockpiled on these exchanges that looked to reaffirm current price levels with the potential for further increases to occur. Gladys mentioned that current the level of activity was rather low and the frequency of enquiries were indeed sparse. She was however optimistic that this will definitely improve moving forward.
The future for SANAB in 2014 looks interesting, with a number of notable minor and precious metals opportunities currently under examination. Both SANAB and Asian Metal will continue to work together, with Asian Metal aiding SANAB in its ventures into new fields.