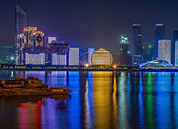 May 27-28, 2021
Hangzhou, Zhejiang, China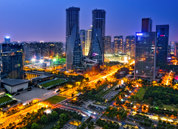 May 20-21, 2021
Hangzhou, Zhejiang, China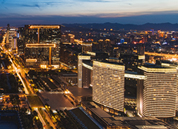 April 15-16, 2021
Hangzhou, Zhejiang, China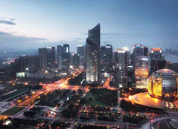 March 25-26, 2021
Hangzhou, Zhejiang, China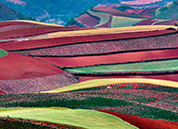 June 13-14, 2019
Changsha, Hunan, China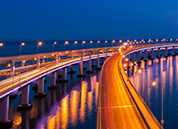 May 23-24, 2019
Qingdao, Shandong, China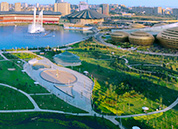 May 16-17, 2019
Zhengzhou, Henan, China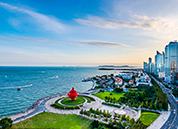 May 9-10, 2019
Qingdao, Shandong, China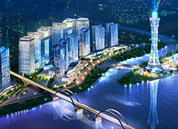 April 11-12, 2019
Zhuhai, Guangdong, China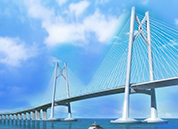 March 14-15, 2019
Zhuhai, Guangdong, China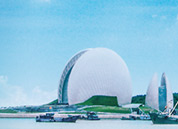 May 21-22, 2018
Hainan Sanya, China
Business Visits
Asian Metal meets RJH Trading
On the15th of January 2014, Asian Metal's Minor Metals Analyst Scott Yarham and Thomas Houghton met with Charles Swindon, Managing Director of RJH Trading. The discussion ranged from the current market situation, the upcoming antimony conference in Madrid, Spain and Charles's perception of the rare earth and minor metal market's projection for 2014. RJH Trading is an international team dealing in a range of products with main focus in non ferrous metals, ferroalloys and rare earth elements.
The conversation commenced with attention being paid to the different minor metal markets. Charles was interested to hear about the current bismuth market which has recently edged up in price primarily due to the stockpiling activity witnessed on certain exchanges within Asia. Charles commented that he had received a few enquiries which are unexpected and hoped that this was indeed a sign of better things to come. Charles mentioned that overall he sensed a good level of optimism in the market for the year and believes that it will be a far more active and successful one compared to 2013.
The poor performance of rare earth markets during recent weeks was also discussed. The prospect for most light- and mid- rare earth oxides and metals was adjudged to be moderate over the coming weeks. Both parties only anticipated limited activity before the Chinese New Year holiday at the end of January. Looking ahead to the rest of the year, however, prospects for the market appear to be brighter.
The conversation was directed towards the World Antimony Forum that is set to happen in Madrid, Spain in April. Charles was interested to discuss the key topics that will be addressed during the event. Scott explained that the conference will be chiefly focused upon the analysis of Chinese supply, the effects of replacements on the demand for antimony trioxide, new sources of supply outside of China and the future of antimony supply within the EMEA. After detailing the key note speakers who will be addressing each topic, Scott invited Charles to chair the panel discussion during the day to which Charles agreed. Charles mentioned that he believes that the conference looks to be very encompassing and looks forward to attending. Scott and Thomas thanked Charles for taking the time to meet with them and looked forward to continuing the conversations about the markets moving forward.