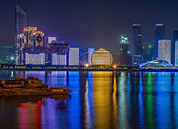 May 27-28, 2021
Hangzhou, Zhejiang, China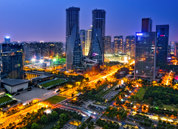 May 20-21, 2021
Hangzhou, Zhejiang, China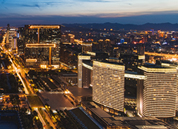 April 15-16, 2021
Hangzhou, Zhejiang, China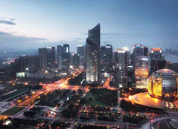 March 25-26, 2021
Hangzhou, Zhejiang, China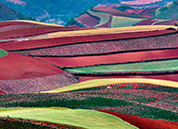 June 13-14, 2019
Changsha, Hunan, China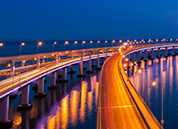 May 23-24, 2019
Qingdao, Shandong, China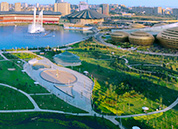 May 16-17, 2019
Zhengzhou, Henan, China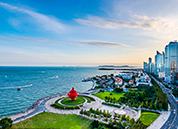 May 9-10, 2019
Qingdao, Shandong, China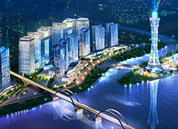 April 11-12, 2019
Zhuhai, Guangdong, China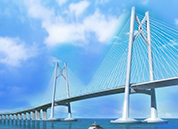 March 14-15, 2019
Zhuhai, Guangdong, China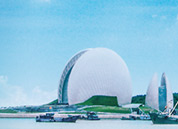 May 21-22, 2018
Hainan Sanya, China
Business Visits
Asian Metal visits TMT Metals AG
On October 19th, Asian Metal analysts Chi Ling and Scott Mummery visited TMT Metals AG and met with Dragan Kilibarda, Head of Trading with TMT, and Nadia Huan to discuss about the global metals industry. TMT Metals AG, specialising in purchasing and selling of precious, base and minor metals and ferroalloys, was founded by Tiberius Asset Management AG in Zug, Switzerland. Supported by strong risk management and key relationships in the global supply chain, TMT has established itself as a major player in physical trading that serves its clients with its expertise and in depth knowledge of the global market.
Nadia expresses concerns about the European ferroalloys market due to the weak performance of the steel industry, expecting the market to remains weak for the remainder of this year. Additionally, both Nadia and Dragan reported that the general outlook for the minor metal market remains extremely weak with a swift economic convalescence increasingly unlikely. The company, which was once a mid-sized player in the antimony ingot market, noted that since the intensified crackdown on illegal smuggling, coupled with declining demand, it has become increasingly difficult to compete in the European market. They went on to note that, as the company finds it increasingly difficult to participate and compete in both the European ferroalloy and minor metal markets, the company will shift its focus and allocate more resources on the precious and base metals sector. They added that TMT is currently expanding its business in the copper, tin and gold sector.
Dragan and Nadia show appreciation to the professional and up-to-date pricing information and market analysis provided by Asian Metal and hope to strengthen the relationship between the two parties in the future.