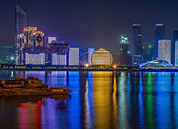 May 27-28, 2021
Hangzhou, Zhejiang, China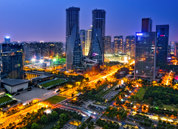 May 20-21, 2021
Hangzhou, Zhejiang, China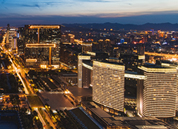 April 15-16, 2021
Hangzhou, Zhejiang, China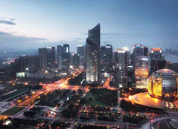 March 25-26, 2021
Hangzhou, Zhejiang, China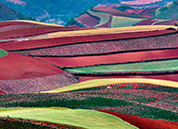 June 13-14, 2019
Changsha, Hunan, China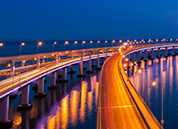 May 23-24, 2019
Qingdao, Shandong, China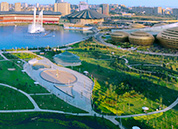 May 16-17, 2019
Zhengzhou, Henan, China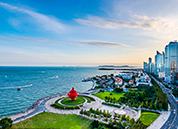 May 9-10, 2019
Qingdao, Shandong, China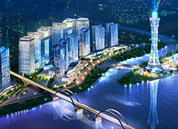 April 11-12, 2019
Zhuhai, Guangdong, China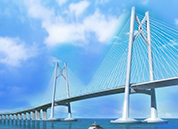 March 14-15, 2019
Zhuhai, Guangdong, China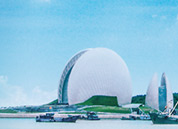 May 21-22, 2018
Hainan Sanya, China
Business Visits
Asian Metal visits Jiangsu Zhongneng Polysilicon Technology Development Co.,Ltd.
On 3rd September, 2012, Daly Lu, the analyst of polysilicon of Minor Metal Dept. in Asian Metal, visited Jiangsu Zhongneng Polysilicon Technology Development Co.,Ltd. Mr. Ni Aiwei and Mr. Zou Wenshan friendly talked with Daly, and expressed their opinions on the polysilicon market.
Jiangsu Zhongneng Polysilicon Technology Development Co.,Ltd. was founded in 2003. It has developed several projects in Suzhou, Xuzhou, Inner Mongolia and other places. Real Estate becomes one of Golden Concord Holdings Limited main business since 2009.In 2010, Golden Concord Property (Hong Kong) company was officially established. Meanwhile, Jiangsu Golden Concord Property was established in the mainland with Second Class Property Development Enterprise. Building projects encompassed a wide array of urban operator of first grade land development, large-scale luxury residential buildings, super high-rise commercial complex, five-star hotels, first class office buildings.
Mr. Zou noted that the global polysilicon market runs slowly, and it is unlikely for the market to recover in a short time. Under the sluggish solar market, the Chinese polysilicon enterprises are in dilemma. Meanwhile, the imported polysilicon swarms into the domestic market, and many Chinese polysilicon plants stop production. Recently, the polysilicon prices hovered at a relatively low level in China. The operating rate for polysilicon plants is low. It is hard for the polysilicon market to show improvements in a short time.
Mr. Zou appreciates Asian Metal and expected that Asian Metal could focus on the object and fair market analysis in the future. Furthermore, they expressed suggestions to Asian Metal about the product development.