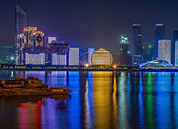 May 27-28, 2021
Hangzhou, Zhejiang, China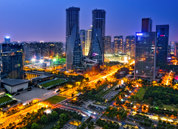 May 20-21, 2021
Hangzhou, Zhejiang, China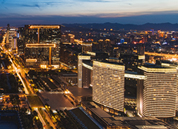 April 15-16, 2021
Hangzhou, Zhejiang, China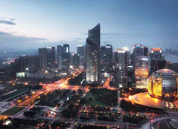 March 25-26, 2021
Hangzhou, Zhejiang, China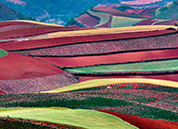 June 13-14, 2019
Changsha, Hunan, China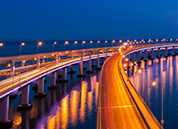 May 23-24, 2019
Qingdao, Shandong, China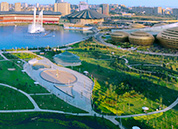 May 16-17, 2019
Zhengzhou, Henan, China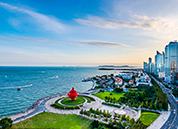 May 9-10, 2019
Qingdao, Shandong, China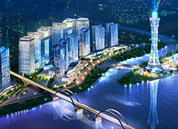 April 11-12, 2019
Zhuhai, Guangdong, China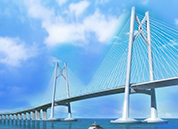 March 14-15, 2019
Zhuhai, Guangdong, China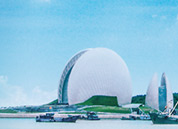 May 21-22, 2018
Hainan Sanya, China
Business Visits
Asian Metal visits ferronickel manufacturing enterprises in Inner Mongolia
Wei Xuan, an analyst of Basic Metal department of Asian Metal visited some ferronickel manufacturing enterprises in Baotou and Erdos in Inner Mongolia during July 25th to 26th in 2012 and he received warm reception from local enterprises.
Analyst Wei Xuan from Asian Metal was received by Mr. Ji, general manager from Xinxing Ferroalloy Chemical Industry Co., Ltd based in Baotou and they two exchanged opinions on the ferronickel and nickel market home and abroad. Manager Ji noted that most manufacture enterprises limit the production or halt production in Inner Mongolia due to the dim ferronickel market and a lack of confidence on the market. As for the future trend, he plans to watch the market cautiously and expects the market to rebound in September and October guided by the macroeconomic policies in our country. Afterwards, Mr. Cai Jiansong and Shen Jianzhong, general manager in Liqin Mine Co., Ltd based in Ningbo and Jinyang Ferroalloy Co., Ltd based in Baotou also exchanged opinions with Asian Metal.
Asian Metal visited a Inner Mongolia-based Metallurgy Co., Ltd. in the morning of July 26th, 2012 and discussed several issues and condition of current ferronickel market with Wang Daming, the general manager and Yangbo, the manager: market supply will continue to be adequate due to large production and declining prices as ferronickel market demand kept sluggish; meanwhile, raw material including lateritic nickel ore prices kept at a high level with little profits in ferronickel market, so the market share will be rearranged in the future. Both Asian Metal and the company felt pessimistic about future ferronickel market in the mid-and-short-term considering overall economy and market demand. Manager Wang led visitors visited the workshops and gave a specific introduction about the production craft and facilities.