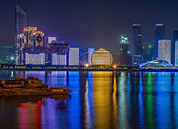 May 27-28, 2021
Hangzhou, Zhejiang, China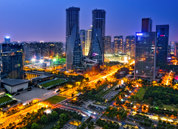 May 20-21, 2021
Hangzhou, Zhejiang, China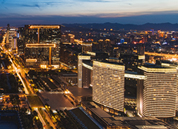 April 15-16, 2021
Hangzhou, Zhejiang, China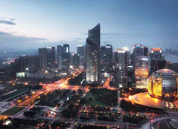 March 25-26, 2021
Hangzhou, Zhejiang, China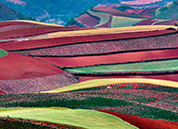 June 13-14, 2019
Changsha, Hunan, China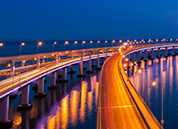 May 23-24, 2019
Qingdao, Shandong, China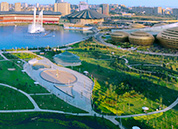 May 16-17, 2019
Zhengzhou, Henan, China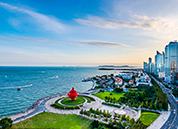 May 9-10, 2019
Qingdao, Shandong, China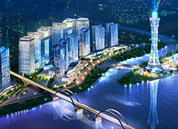 April 11-12, 2019
Zhuhai, Guangdong, China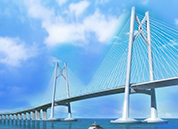 March 14-15, 2019
Zhuhai, Guangdong, China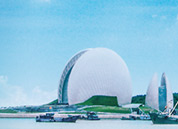 May 21-22, 2018
Hainan Sanya, China
Business Visits
Asian Metal visits Vital Chemical and Guangzhou Yusheng Chemical
Asian Metal visits Guangzhou on Jul 13th and interviewed Vital Chemical and Guangzhou Yusheng Chemical on selenium market performance.
In the morning, senior analyst, Victor Hoo, talked with Manager Director Zhu Shibin and Marketing Manager Kevin Meng about current selenium market situation. As the largest participant in selenium markets, Vital Chemical also decrease the trading volume of selenium due to lack of demand. Both sides feel not optimistic about future selenium market with the price sliding from about RMB1,300/kg last year to current around RMB800/kg after a decrease of almost 40%. Most participants are still pessimistic about the future.
Yusheng Chemical has been dealing in selenium for years and planned to start selenium import earlier this year. But now with demand shrinking and selenium price sliding continuously, Yusheng delays the import to avoid risks. The current offer from global markets remains above USD40/lb, which they do not intend to accept.
Asian Metal also invites Vital and Yusheng Chemical to attend the 7th Minor Metals Summit to be held in Sanya, Hainan this October.