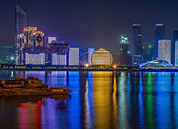 May 27-28, 2021
Hangzhou, Zhejiang, China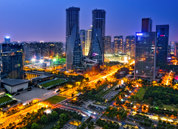 May 20-21, 2021
Hangzhou, Zhejiang, China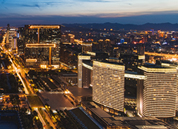 April 15-16, 2021
Hangzhou, Zhejiang, China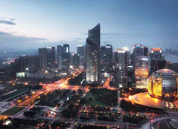 March 25-26, 2021
Hangzhou, Zhejiang, China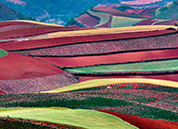 June 13-14, 2019
Changsha, Hunan, China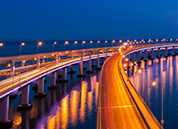 May 23-24, 2019
Qingdao, Shandong, China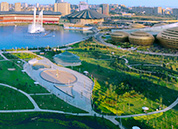 May 16-17, 2019
Zhengzhou, Henan, China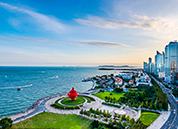 May 9-10, 2019
Qingdao, Shandong, China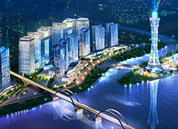 April 11-12, 2019
Zhuhai, Guangdong, China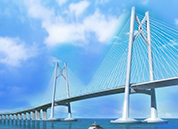 March 14-15, 2019
Zhuhai, Guangdong, China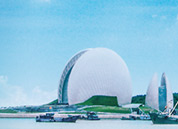 May 21-22, 2018
Hainan Sanya, China
Business Visits
HEFA Rare Earth Canada visits Asian Metal
On May 31st, Simon Dalton, Sales Manager at HEFA Rare Earth Canada, visited the Asian Metal Office in London. HEFA Rare Earth Canada, a subsidiary company of the Chinese behemoth Baotou HEFA Rare Earth, has direct access to one of the world's largest and most experienced rare earth producing entities in the world. HEFA currently offers a vast array of different rare earth products and has developed strong relationships end users from a wide range of different industries. Already one of the leading rare earth material distributors in North America, HEFA is currently benefiting from an increasing European presence as end users continue to migrate towards stable and secure sources of supply.
Simon discussed the future prospects for the rare earth industry during the upcoming months. While he admitted markets have been relatively slow recently and that booking business has been extremely competitive, he added that markets, particularly European markets, are likely to see a rebound in buying activity come late Q3. He believes the effective implementation of China's new invoice system as well as dwindling stockpiles outside of China will both help to strengthen RE markets towards the end of the summer.
Simon applauded the accuracy and breadth of Asian Metal's global rare earth market information.
HEFA Rare Earth Canada