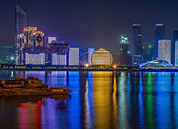 May 27-28, 2021
Hangzhou, Zhejiang, China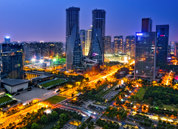 May 20-21, 2021
Hangzhou, Zhejiang, China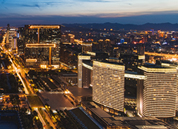 April 15-16, 2021
Hangzhou, Zhejiang, China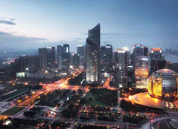 March 25-26, 2021
Hangzhou, Zhejiang, China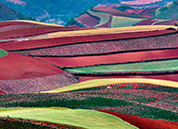 June 13-14, 2019
Changsha, Hunan, China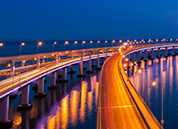 May 23-24, 2019
Qingdao, Shandong, China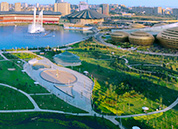 May 16-17, 2019
Zhengzhou, Henan, China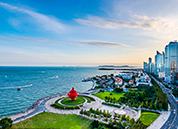 May 9-10, 2019
Qingdao, Shandong, China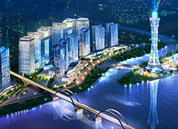 April 11-12, 2019
Zhuhai, Guangdong, China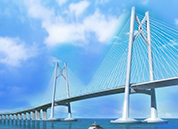 March 14-15, 2019
Zhuhai, Guangdong, China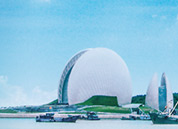 May 21-22, 2018
Hainan Sanya, China
Business Visits
Asian Metal visits KPL International Limited in Shanghai
On 16th May, Daly Lu, the analysis of silicon metal of Minor Metal Dept. in Asian Metal, visits KPL International Limited in Shanghai
Chief Representative Mrs. Ge friendly talked with Daly, and introduced some detail information about KPL International Limited.
Mrs. Ge said that they mainly export silicon metal to the Southeast Asia countries. She noted that the silicon metal market kept sluggish in the recent days and the silicon metal prices decreased gradually, especially the silicon metal export market. There are few inquiries in the silicon metal export market and the counter offers are low. The trading volume remains thin and it is unlikely for the silicon metal market to recover in a short time.
KPL International Limited has been engaged 10 years on the silicon metal export business. She expressed that many overseas customers approve the Asian Metal market information and appreciate the Asian Metal. Mrs. Ge expected Asian Metal could focus on the object and fair market analyst in the future. Furthermore, they make suggestions to Asian Metal about the product development.