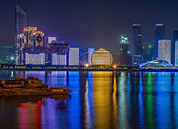 May 27-28, 2021
Hangzhou, Zhejiang, China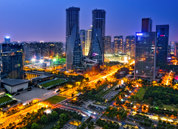 May 20-21, 2021
Hangzhou, Zhejiang, China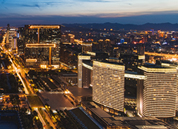 April 15-16, 2021
Hangzhou, Zhejiang, China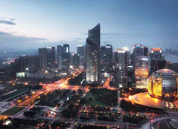 March 25-26, 2021
Hangzhou, Zhejiang, China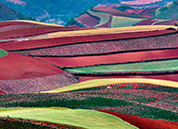 June 13-14, 2019
Changsha, Hunan, China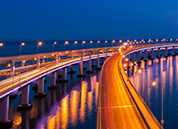 May 23-24, 2019
Qingdao, Shandong, China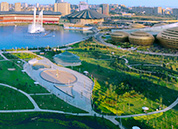 May 16-17, 2019
Zhengzhou, Henan, China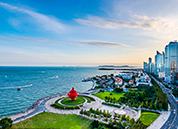 May 9-10, 2019
Qingdao, Shandong, China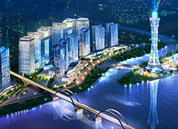 April 11-12, 2019
Zhuhai, Guangdong, China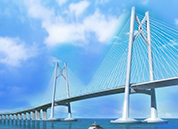 March 14-15, 2019
Zhuhai, Guangdong, China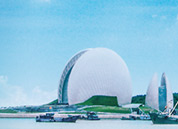 May 21-22, 2018
Hainan Sanya, China
Business Visits
Asian Metal visits Avalon Rare Metals
Asian Metal rare earth analyst, Brandon Tirpak, traveled to Toronto, Canada to share lunch and speak with Pierre Neatby, VP of Sales and Marketing for Avalon Rare Metals. The two discussed the opportunity for the company to build a separation facility in the southern US.
Neatby explained that close proximity to many chemical suppliers would greatly reduce the need to ship supplies north to the Nechalacho project at Thor Lake in Canada's Northwest Territories. The existence of established infrastructure, location near a port, road system and readily available skilled labor would be well suited for such sites.
The project currently contains an inferred resource of 57.49Mt with an average total rare earth oxide (TREO) grade of 1.56% in its Basal Zone, as well as 30.64Mt at 1.48% TREO in the Upper Zone. These figures are 43-101 certified and included in the company's revised prefeasability study.