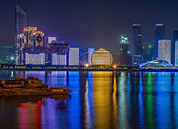 May 27-28, 2021
Hangzhou, Zhejiang, China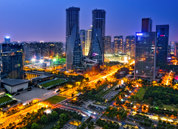 May 20-21, 2021
Hangzhou, Zhejiang, China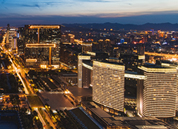 April 15-16, 2021
Hangzhou, Zhejiang, China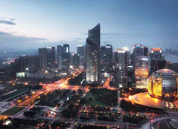 March 25-26, 2021
Hangzhou, Zhejiang, China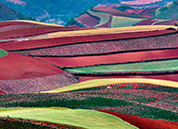 June 13-14, 2019
Changsha, Hunan, China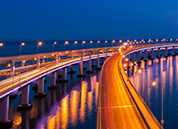 May 23-24, 2019
Qingdao, Shandong, China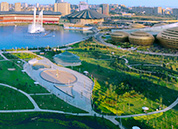 May 16-17, 2019
Zhengzhou, Henan, China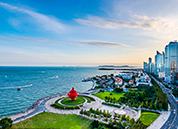 May 9-10, 2019
Qingdao, Shandong, China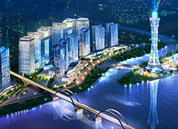 April 11-12, 2019
Zhuhai, Guangdong, China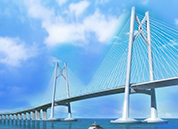 March 14-15, 2019
Zhuhai, Guangdong, China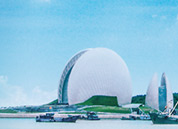 May 21-22, 2018
Hainan Sanya, China
Business Visits
Asian Metal visits Pele Mountain Resources
While in Toronto, Ontario, Brandon Tirpak, Asian Metal Rare Earth Analyst, visited with Al Shefsky, President and Director of Pele Mountain Resources. The two were able to sit down to speak about the global rare earth market and developments at the company's Elliot Lake rare earth project.
Although planned export quotas from China for rare earth materials are expected to keep level in 2012 at 31,138t over 2011 figures, Brandon and Shefsky discussed the likelihood of future reductions. Shefsky pointed to the importance of developing deposits in North America to help satisfy the growing need for the materials, many of which play a vital role in green energy applications. As China reduces its role as the world's primary supplier, many materials, like neodymium, dysprosium, terbium, europium and yttrium, will be needed in expanding industries, such as electric vehicles and phosphors.
Elliot Lake once accounted for 35% of the world's supply of yttrium, as Shefsky pointed out, so the site is well situated with established infrastructure and, because of its location, has access to more affordable electricity rates.