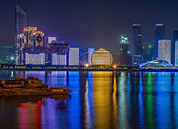 May 27-28, 2021
Hangzhou, Zhejiang, China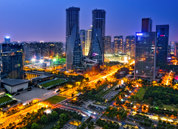 May 20-21, 2021
Hangzhou, Zhejiang, China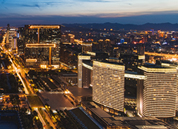 April 15-16, 2021
Hangzhou, Zhejiang, China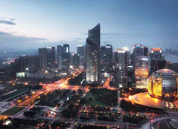 March 25-26, 2021
Hangzhou, Zhejiang, China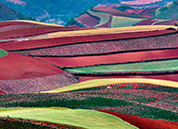 June 13-14, 2019
Changsha, Hunan, China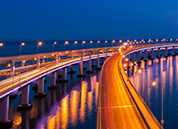 May 23-24, 2019
Qingdao, Shandong, China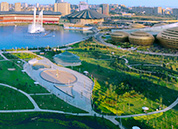 May 16-17, 2019
Zhengzhou, Henan, China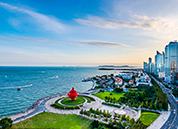 May 9-10, 2019
Qingdao, Shandong, China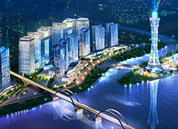 April 11-12, 2019
Zhuhai, Guangdong, China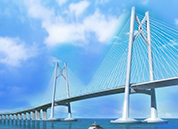 March 14-15, 2019
Zhuhai, Guangdong, China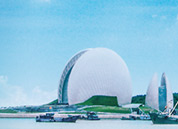 May 21-22, 2018
Hainan Sanya, China
Business Visits
Beijing Long Steel Trader Gathering in a successful close
Beijing Long Steel Trader Gathering, which was held by Domestic Steel Department of Asian Metal and attracted about 36 sales agents, drew to a successful close on the evening of February 3, 2012. The gathering was full of lively atmosphere and came to an end of encouraging results.
The gathering was held under the core of "Data Sharing and Cooperation": firstly, expressed Asian Metal's thanks to every cooperative partner for their supports and trust; secondly, consulted opinions of a wide cross-section of people on "Data Sharing and Cooperation".
Everyone fully affirmed the "Data Sharing and Cooperation" of Asian Metal and forecasted the cooperative direction. Both parties actively exchanged opinions. At last, Fan Jiangtao, manager of Domestic Steel Department, represented Asian Metal to express thanks to the attendees again and emphasized that Asian Metal would invite agreement traders and general agents to join the team and create a better tomorrow, on the basic rules of sincere cooperation and mutual benefits.
Name list of attendees:
Shougang Group Sales Company: Sun Zhenqiang
Beijing Lucheng Hongda Goods and Material Trade Co., Ltd: Zhao Jincheng
Beijing Jinglugang Trade Co., Ltd: Wu Wenfa, Zheng Xiaoren
Beijing Jinyu Trade Co., Ltd: Zhao Shengnan
Beijing Zhihengda Trade Co., Ltd: Xie Rui
Beijing Chuangboyuan Trade Co., Ltd: Dai Maoze
Tianjin Haotian Steel Group Beijing Branch: Zhou Zhibing
Beijing Jiyuming Steel Trade Co., Ltd: Yu Zhanming
Beijing Laofu Goods and Material Co., Ltd: Wang Dongming
Beijing Matengfei Trade Co., Ltd: Liu Minjie
Hangzhou Cogeneration Import and Export Co., Ltd: Li Bin, Yu Zhongliang
Beijing Sanjiangshui Trade Co., Ltd: Zhang Lei
Beijing Wanshunfa Technology Trade Co., Ltd: Zhang Yugang
Beijing Shougang New Steel Association Trade Co., Ltd: Cao Xiaobing
Beijing Heng'ao Tong Trade Co., Ltd: Wang Zhenyu, Wu Gang
Beijing Yongxing Shuntong Trade Co., Ltd: Fang Dayu
China Railway Goods and Material Shanghai Branch: Jin Zhongliang
Beijing China Railway Constriction Goods and Material Co., Ltd: Sun Yuesen, Li Xiaoyao
China Railway Goods and Material Beijing Branch: Dong Wenke
China Railway Beijing Branch: Wang Jiayu
China Metallurgical Group Ruitai Beijing Trade Co., Ltd: Feng Lei
Beijing Jianliyuan Goods and Material Operation Co., Ltd: Zhang Zongfeng
Beijing Juyuan Dingsheng Technology Co., Ltd: Wang Wei, Yang Xiaolin
Jinrui Futures Co., Ltd: He Jianhui
Note: Company names in no particular order