Host

Sponsor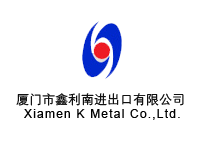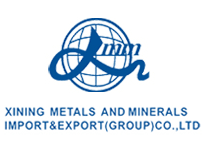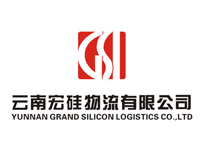 Support Unit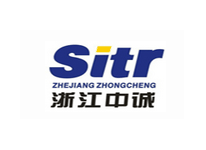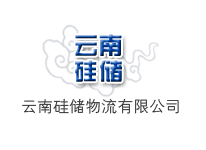 HISTORY
May 23-25, 2013 Xiamen, China
Chinese silicon metal market status and outlook
The Chinese silicon metal market saw a gradual recovery in 2013 and the demand for silicon metal from both domestic and overseas markets increased. The prices went up and the output from silicon metal plants was higher than that of last year. What are the opportunities and challenges that the Chinese silicon metal industry will face in 2014?
The influence on the silicon industry after the cancellation of the export duty on Chinese silicon metal
Chinese silicon metal export duty of 15% was cancelled from 1st January 2013. In every month of 2013, Chinese silicon metal export volume was higher compared with the same period of last year. Where will the Chinese silicon metal export market head to under new tariff terms? Will Chinese silicon metal become more competitive in global market?
The Chinese polysilicon industry has recovered gradually in 2013. Can the industry see further improvements or not in 2014? Will the cost in China reduce further or not?
The Chinese polysilicon industry has improved gradually in 2013 but the low-profit era continued and most Chinese polysilicon producers were not able to resume production due to the lower prices of imported polysilicon. Will the Chinese polysilicon industry improve significantly in 2014?
Analysis on silicon metal demand from aluminum alloy industry in 2014
Demand for aluminum alloy increased as the automotive sector grew rapidly in 2013. However, there was still limited space for Chinese aluminum alloy producers to increase profit as prices stayed low. The secondary aluminum alloy industry, focusing on auto parts, was faced with a reshuffle, while the aluminum alloy industry and automotive hub raw materials witnessed severe competitiveness. Therefore, cost reduction and competitive forces have become the common concern of domestic aluminum alloy producers. How about the demand of silicon metal from aluminum alloy industry in 2014?
Status quo of organosilicon industry development and influences on silicon metal industry
How about the prospect of organosilicon industry in 2014? Will the demand for silicon metal can keep increasing or not?
Current status and prospects for the silicon industry in Asia, Europe and North America
China mainly exports silicon metal to other Asian countries which account for 70% of the total export volume. As the major consumers of Chinese silicon metal, how will the markets in Asia develop in 2014? How about the development of silicon metal markets in Europe and North America?