Host

Organizing Partner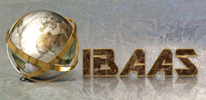 Sponsor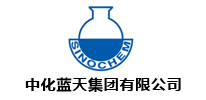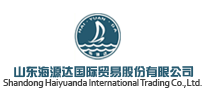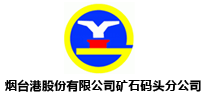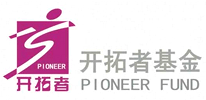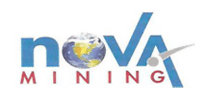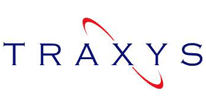 HISTORY
September 23-25, 2013 Bali, Indonesia
May 15-17, 2013 Xining, China
May 9-11, 2012 Taiyuan, China
May 18-20, 2011 Luoyang, China
May 13-14, 2010 Qingdao, China
♦

China's deep economic reform supplies new challenges and opportunities for the aluminum industry
The 3rd Plenary Session 18th CPC agreed on deep economic policy reform. The new government seems confident in reducing excess capacity in aluminum production. The Chinese aluminum industry faces new challenges and opportunities.

♦

Indonesia export policy unclear and Chinese bauxite importers take preparations
Chinese bauxite importers replenished lots of stocks in 2013 for fear of Indonesia export ban. However, Indonesia policy remains unclear and participants watch the market.

♦

Aluminum industry reshuffle may influence alumina market
Currently, the alumina supply meets demand in the Chinese market, but the adjusting primary aluminum industry will change the market.
-- Analysis on Chinese economic reform and development after the 3rd Plenary Session of 18th CPC
-- Report on Chinese investment in overseas bauxite and diversifying import channels
-- India bauxite export and Chinese demand
-- Promotion for Indonesia and Guinea bauxite projects
-- Chinese alumina market progress in 2014
-- Introduction for Vietnam alumina development
-- Brief analysis on the alumina industry development in Shandong province of China
-- What is the role for aluminum producers and local governments in reducing excess capacity?
-- Report on expanding Chinese carbon anode capacity and outlook for future market
-- Chinese aluminum fluoride supply and demand from overseas market
--Analysis on Chinese aluminum market development in 2014
May28 Wednesday

16:00-19:00

Registration booth opens

18:00-20:00

Dinner

May 29 Thursday

08:50-09:00

Welcome speech

09:00-09:20

Yantai Port Introduction
- Sun Jiachen, General Manager of YanTai Port Ore Terminal Co., Ltd

09:20-09:50

Analysis on domestic and overseas macro-economy trend and policy orientation in 2014
- Zhang Liqun, Researcher of Macro-economy Research Department, Chinese State Council Development Research Center

09:50-10:20

Resource challenges for Chinese alumina industry and coal ash application progress
- Yin Zhonglin, Director of Alumina Research Division, Chalco Zhengzhou Research Institute

10:20-10:40

 Affects of Indonesian export ban on China's bauxite import trade
-Lv Jinghui, International Marketing Manager of Zibo Rundi Aluminum Industry Co., Ltd.
Asian participants please contact
Tel: +86-10-59080011/22/33
Fax: +86-10-59080044-801
Friday Gao/ Kevin Sun/ Grace Wang/ Jamie Li
Ext: 880/ 808/ 807/ 804
MP: +86-13810395186/ +86-13651099524/ +86-18201281189/ +86-15673387691
Email: friday@asianmetal.com/ kevin@asianmetal.com/ grace@asianmetal.com/ jamie@asianmetal.com
European participants please contact
Tom Hawes
+44-207-481-9553
tom@asianmetal.com
Before May 28

Pay in the Venue

AM members

USD1780/person

USD2280/person

Non-members

USD1980/person

USD2480/person

10% discount allowed for three or above delegates from one company.

Account name: Asian Metal Ltd
Account number: 802012717208091001
Swift Code: BKCH CN BJ 110
Bank: Bank of China Beijing Guang Hua Lu Sub-Branch, 1/F Haiguan Building, 10 Guanghua Road, Beijing China