Host

Sponsor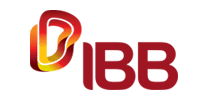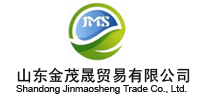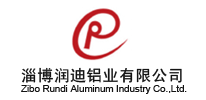 Supporter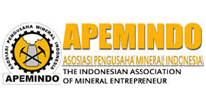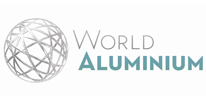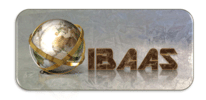 Special Cooperator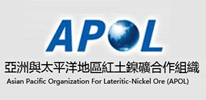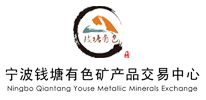 HISTORY
May 15-17, 2013 Xining, China
April 10-12, 2013 Hangzhou, China
May 9-11, 2012 Taiyuan, China
April 25-27, 2012 Taiyuan, China
May 18-20, 2011 Luoyang, China
May 13-14, 2010 Qingdao, China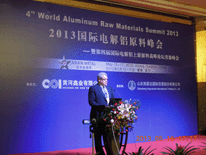 ♦

Part Asian countries issued export control policies on bauxite & nickel ore, which influenced the downstream countries including China

♦

In order to encourage aluminum industry development, Asian countries who own rich resources manages to attract investment

♦

In order to maintain steady sources and normal alumina production, Chinese investors are looking for potential investment opportunities worldwide

♦

Rising bauxite prices challenging Chinese alumina industry

♦

Investors in China focus on cooperation with nickel mines to build ferronickel plant in Indonesia or Philippine.

♦

Changeable Indonesian export polices of ores have troubled Chinese consumers. With more large-sized ferronickel smelters appearing in China, nickel ore demand will definitely increase. Investors focus on how to obtain reliable source of high quality lateritic nickel ore.
Sep 23 Monday

16:00-19:00

Registration booth opens

18:30-20:30

Dinner

Sep 24 Tuesday

08:45-09:00

Welcome speech

09:00-09:30

 Ron Knapp, International Aluminum Institute

09:30-10:00

Dr. Ashok Nandi, Secretary of International Bauxite, Alumina and Aluminum Society

10:00-10:20

Shaanxi Energy Metals & Minerals Resources Co., Ltd.

10:20-10:40

Tea break

10:40-11:00

Shandong Haiyuanda International Trading Co., Ltd.

11:00-11:20

Pt. Panca Raja Perkasa Indonesia

11:20-11:40

Shandong Xinhai Science & Technology

11:40-12:00

Shandong Weiye Groupc Co., Ltd.

12:00-14:00

Group Photo/Lunch

14:30-14:50

Sulawesi Tenggara Province Government

14:50-15:10

Konawe Regency Government

15:10-15:40

Mr. M.S. Marpaung, Chief Counselor Advisor, The Indonesian Association of Mineral Entrepreneur

15:40-16:00

Mr. Wang Ping, President of Hanking-BMS Indonesia Project Company
♦

Bauxite supply and demand in Asia-Pacific Market

♦

Challenges and opportunities for Chinese alumina industry progress

♦

How will Indonesia bauxite export ban influence Chinese alumina industry?

♦

Indonesia bauxite & Nickel ore development and export policy explanation

♦

Bauxite & Nickel ore Investment opportunities in Asia-Pacific Market

♦

Bauxite & Nickel ore market movement in Asia-Pacific Market in 2013-2014

♦

Australia and bauxite development and export

♦

Technology Processes of NPI in Indonesia or Philippines

♦

How can the new export bans present a golden opportunity for nickel ore processing firms to invest in the region?

♦

Can Asia-Pacific sources offer a long-term solution for the increasing consumption from China?
After Sep 1
AM members
USD2088
Non-members
USD2188
10% discount allowed for three or above delegates from one company.
Account name: Asian Metal Ltd
Account number: 802012717208091001
Swift Code: BKCH CN BJ 110
Bank: Bank of China Beijing Guang Hua Lu Sub-Branch, 1/F Haiguan Building, 10 Guanghua Road, Beijing China
Asian Metal
Tel: +86-10-59080011/22/33
Fax: +86-10-59080044-801
Friday Gao/ Penny Wei
Ext:826/ 884
MP: 13810395186/ 15810436963
Email: friday@asianmetal.com/ penny@asianmetal.com