On the morning of 12 March, 2020, Ximei Resources Holding Limited (Stock Code: 9936) rang the HKEX bell and made its debut on the Main Board of HKEX.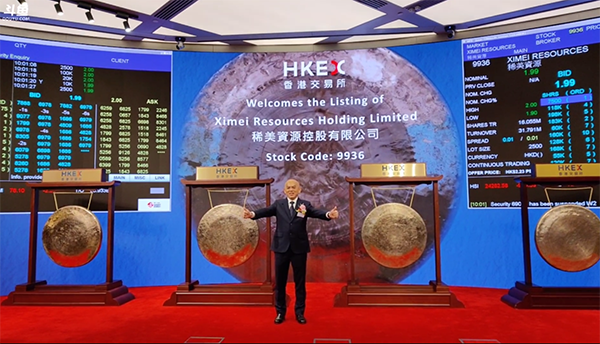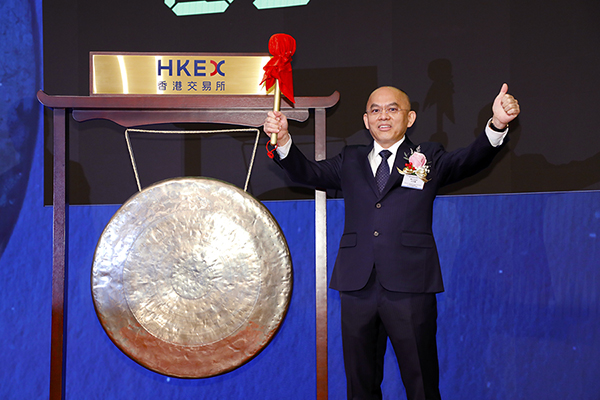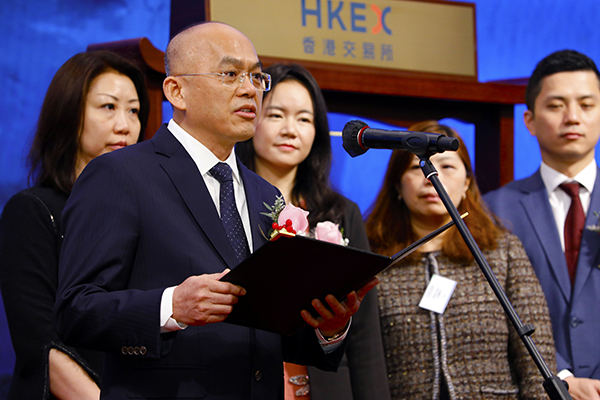 Ximei Resources issued 75 million shares of stocks at an offering price of HKD2.32 (USD0 . 30) each and raised HKD174 million (USD22 . 39 million), with the goals of realizing continuous business growth and consolidating the company's leading role in the industry . In particular, 68 . 8% of the placement is for industry chain expansion, 17 . 9% is for future research and development, 3 . 5% is for improvement of sales network in Europe and procurement channels in Brazil and 9 . 8% is for operation and other general purposes.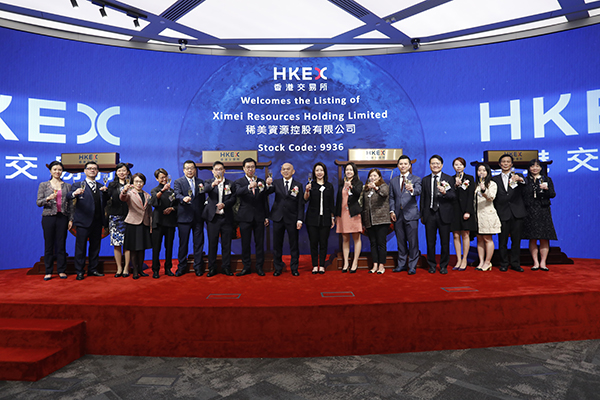 Founded in 2006 and located in Yingde, Yingyuan, Guangdong, Guangdong Zhiyuan New Material Co., Ltd . , the business entity of Ximei Resources in China, is the largest Chinese producer of tantalum-niobium hydrometallurgical products and the only local enterprise that is listed on the Main Board of HKEX.
.