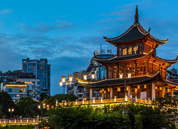 TBD
Guiyang, Guizhou, China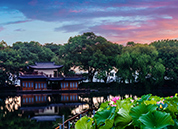 TBD
Hangzhou, Zhejiang, China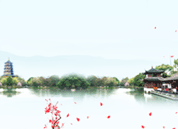 TBD
Hangzhou, Zhejiang, China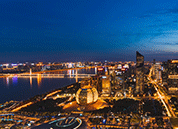 TBD
Hangzhou, Zhejiang, China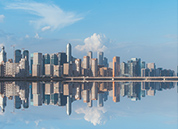 TBD
Hangzhou, Zhejiang, China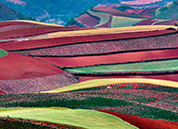 June 13-14, 2019
Changsha, Hunan, China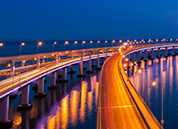 May 23-24, 2019
Qingdao, Shandong, China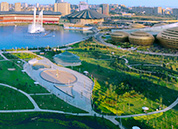 May 16-17, 2019
Zhengzhou, Henan, China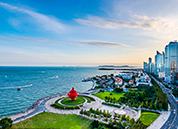 May 9-10, 2019
Qingdao, Shandong, China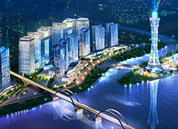 April 11-12, 2019
Zhuhai, Guangdong, China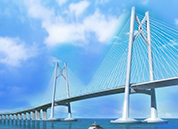 March 14-15, 2019
Zhuhai, Guangdong, China
Business Visits
Goldman Sachs, Schroders, Quest, T. Rowe Price and Airlie visit Asian Metal
On the afternoon of June 18th 2019, Paul Young, Managing Director of Goldman Sachs Australia Pty Ltd., Justin Halliwell and Martin Conlon, Researchers from Schroders Investment Management Australia Limited, Swapan Pandya, Investment Analyst from Quest, Tom Shelmerdine, Investment Analyst from T. Rowe Price Australia Limited and Emma Goodsell, Investment analyst from Airlie visited Asian Metal. Eric Qiu, Senior Analyst & Senior Product Manager for rare earth & zirconium markets, Friday Gao, Consultant & Senior Product Manager for aluminum market, Monica Cao, Assistant Analyst for lithium and cobalt markets and Bill Liu, Assistant Analyst for titanium market from Asian Metal, warmly welcomed them and conducted a meeting.
Paul Young and other visitors asked Monica about the lithium carbonate output, new capacity and new energy vehicles industry development in Chinese market, and discussed the market supply and demand for zircon sand, as well as the Chinese import volume and the market price forecast in H2 2019 with Eric. They also talked with Bill about the outputs and the proportion of Chinese titanium dioxide produced by chloride and sulphate processes. At last, they visitors discussed bauxite and aluminium cost and outputs with Friday.
These visitors spoke highly of Asian Metal's market information service and the two parties would enhance cooperation and communication with each other in the future. Goldman Sachs is the leading investment organization and has cooperated with Asian Metal for several years.