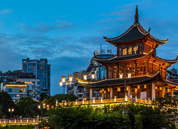 TBD
Guiyang, Guizhou, China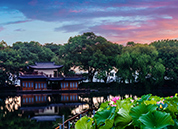 TBD
Hangzhou, Zhejiang, China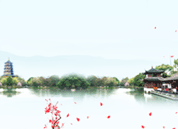 TBD
Hangzhou, Zhejiang, China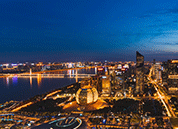 TBD
Hangzhou, Zhejiang, China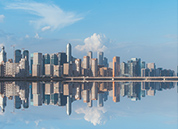 TBD
Hangzhou, Zhejiang, China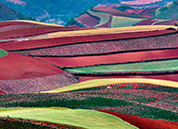 June 13-14, 2019
Changsha, Hunan, China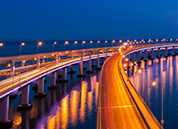 May 23-24, 2019
Qingdao, Shandong, China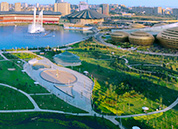 May 16-17, 2019
Zhengzhou, Henan, China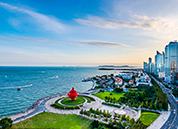 May 9-10, 2019
Qingdao, Shandong, China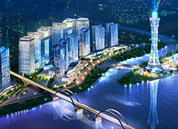 April 11-12, 2019
Zhuhai, Guangdong, China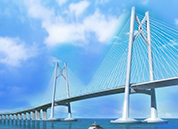 March 14-15, 2019
Zhuhai, Guangdong, China
Business Visits
Hydro Aluminium visits Asian Metal
On the afternoon of June 19, 2019, Mr. Kaare Kalstad, the Vice President of Hydro Aluminium and Ms. Yifan Zhou in Xi'an office visited Asian Metal, and were warmly greeted by Ms. Daphne Zhang, Consultant & Senior Product Manager of Asian Metal. Both sides communicated about latest developments and future trends in the magnesium ingot market. Hydro's annual consumption capacity of magnesium ingot is 8,000t, and they purchase the material in Quarter steadily.
Mr. Kaare had a meeting with Mr. Friday Gao, Senior Analyst of Asian Metal and talked about the Chinese prebaked anode market and the export. They will import around 50,000t of prebaked anode from China in 2019 and the volume may reach 120,000t in 2020. For the Sino-US Trade War, Mr. Kaare was worried about China's ban on prebaked anode export in the future.
Mr. Vincent Wang, Analyst of Asian Metal, deeply discussed with Mr. Kaare regarding the alumina and primary aluminum market.