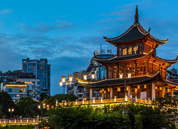 TBD
Guiyang, Guizhou, China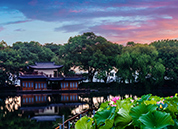 TBD
Hangzhou, Zhejiang, China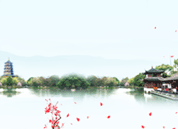 TBD
Hangzhou, Zhejiang, China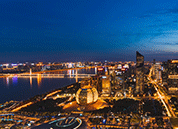 TBD
Hangzhou, Zhejiang, China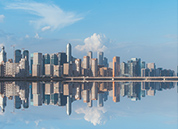 TBD
Hangzhou, Zhejiang, China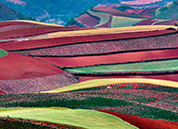 June 13-14, 2019
Changsha, Hunan, China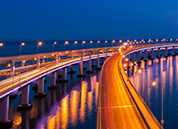 May 23-24, 2019
Qingdao, Shandong, China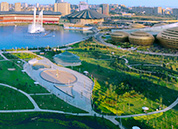 May 16-17, 2019
Zhengzhou, Henan, China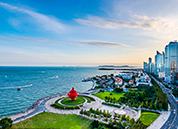 May 9-10, 2019
Qingdao, Shandong, China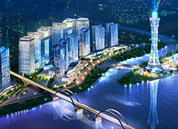 April 11-12, 2019
Zhuhai, Guangdong, China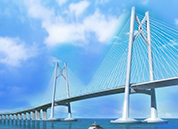 March 14-15, 2019
Zhuhai, Guangdong, China
Business Visits
J.P.Morgan, Daiwa SB Investments, Sasol Pension, Martin Currie Australia, Australian Super and Super Investment Management visit Asian Metal
On 7 May, Po Wei, the Executive Director and Head of Basic Materials of J.P. Morgan, along with Scott Mailer, Han Fu, Linda Cong from the company, Yusuke Ogata from Daiwa SB Investments (Singapore) Ltd., Rubin Renecke from Sasol Pension Fund, Michael Slack from Martin Currie Australia, Luke Smith from Australian Super and Philip Bare from Super Investment Management Pty Limited visited Asian Metal, and exchanged opinions with Carol Lin, the cobalt-lithium analyst of Asian Metal.
Visitors focused on the supply of world lithium ore and lithium salts, the downstream demand, as well as cobalt raw material supply. Carol Lin carefully introduced to them the running capacity of Chinese lithium carbonate and lithium hydroxide, newly added ore and lithium salts both at home and abroad and the downstream NEV market. Besides, Carol explained reasons for lower cobalt prices both in China and abroad.
Those visitors spoke highly of the information provided by Asian Metal.