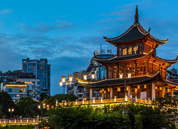 Jun 11-12, 2020
Guiyang, Guizhou, China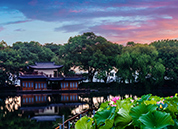 May 18-19, 2020
Hangzhou, Zhejiang, China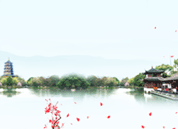 May 14-15, 2020
Hangzhou, Zhejiang, China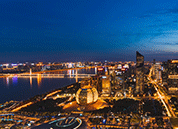 TBD
Hangzhou, Zhejiang, China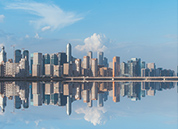 TBD
Hangzhou, Zhejiang, China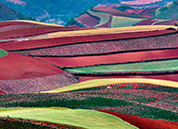 June 13-14, 2019
Changsha, Hunan, China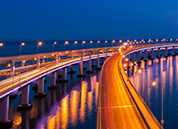 May 23-24, 2019
Qingdao, Shandong, China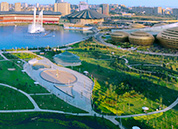 May 16-17, 2019
Zhengzhou, Henan, China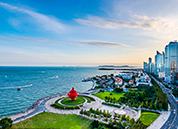 May 9-10, 2019
Qingdao, Shandong, China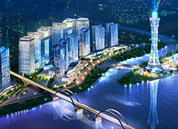 April 11-12, 2019
Zhuhai, Guangdong, China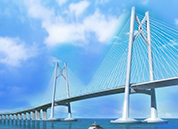 March 14-15, 2019
Zhuhai, Guangdong, China
Business Visits
POSCO-China visits Asian Metal
On the afternoon of 5 March, Qian Feng from POSCO-China's Raw Materials Purchasing Department visited Asian Metal and talked with Bang Liu, Analyst of magnesia, silicon carbide and graphite flake, and Alex Yuan, Analyst of manganese and selenium, on the status quo of magnesia, graphite flake and manganese flake markets.
In terms of magnesia and graphite flake, POSCO-China plans to purchase such materials from Chinese producers directly from the second half of 2019 and Mr. Qian will be in charge of market survey and purchase. Qian Feng and Bang Liu had a deep discussion on the current graphite flake market and magnesia market. Besides, Mr. Qian showed interest in the 7th Refractory & Abrasive Materials Summit in Qingdao, Shandong on 23-24 May.
In terms of manganese flake, Qian Feng is quite sensitive to the market trend as he has been working on purchase of the material for years. He had a talk with Alex Yuan on current manganese flake market and POSCO-China's requirements for bidders. In addition, Mr. Qian was inclined to participate in the 7th World Selenium & Manganese Forum in Zhuhai, Guangdong on 30-31 May.
POSCO-China appreciated the impartial and neutral stand of Asian Metal, hoping to keep smooth communication as usual.