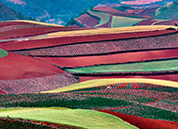 June 13-14, 2019
Changsha, Hunan, China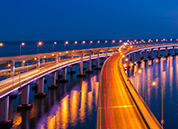 May 23-24, 2019
Qingdao, Shandong, China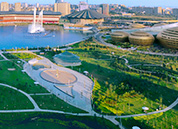 May 16-17, 2019
Zhengzhou, Henan, China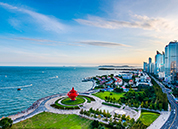 May 9-10, 2019
Qingdao, Shandong, China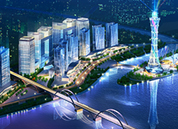 April 11-12, 2019
Zhuhai, Guangdong, China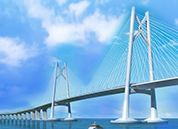 March 14-15, 2019
Zhuhai, Guangdong, China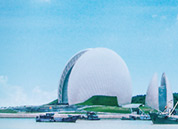 May 21-22, 2018
Hainan Sanya, China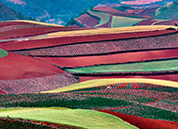 April 23-24, 2018
Zhangjiajie, China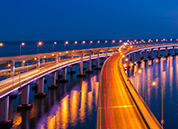 April 19-20, 2018
Beijing, China
Business Visits
Baosteel Resources visits Asian Metal
On the afternoon of January 30, two managers from Baosteel Resources Holding (Shanghai) Co., Ltd., including Senior Manager Mr. Deng Kai and Product Manager Mr. Huang Wuhua, visited Asian Metal and communicated with Asian Metal analysts Ms. Jane Sun and Mr. Alan Wang on the nickel and titanium markets.
Mr. Deng first made a detailed introduction on Baosteel's stainless steel capacity and outputs as well as their development plan for the following three to five years. According to Mr. Deng, for a long time they have been paying attention to market information provided by Asian Metal and think highly of it. He hoped that their visit to Asia Metal can give them a better understanding on the latest developments in both the Chinese and overseas nickel markets.
Asian Metal Assistant Analyst Mr. Jane Sun shared with the visitors information on the current nickel ore, ferronickel and nickel cathode markets, and both sides exchanged views on existing applications and future development trends of nickel resources in the stainless steel and new energy car industries. Mr. Deng hoped to maintain a long-term cooperation with Asian Metal.
In his discussion with Asian Metal Analyst Mr. Alan Wang on the current titanium sponge and titanium mill product markets, Mr. Deng revealed that his company will commence export business of titanium mill products in 2019 and therefore he hoped to strengthen cooperation with Asian Metal. Mr. Alan Wang offered his professional suggestions related to exporting of titanium mill products.