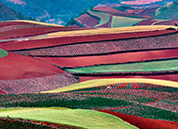 June 13-14, 2019
Changsha, Hunan, China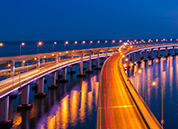 May 23-24, 2019
Qingdao, Shandong, China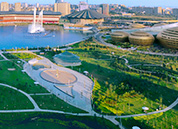 May 16-17, 2019
Zhengzhou, Henan, China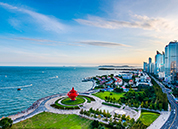 May 9-10, 2019
Qingdao, Shandong, China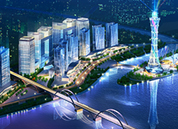 April 11-12, 2019
Zhuhai, Guangdong, China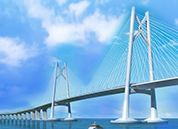 March 14-15, 2019
Zhuhai, Guangdong, China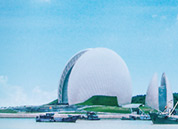 May 21-22, 2018
Hainan Sanya, China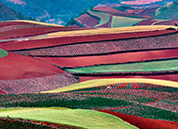 April 23-24, 2018
Zhangjiajie, China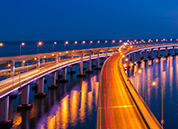 April 19-20, 2018
Beijing, China
Business Visits
Haiming Mining visits Asian Metal
On December 19th, Liu Yongkun, General Sales Manager of Haicheng Haiming Mining Co., Ltd., and Zhao Liang, Overseas Sales Manager of the company, visited Asian Metal and communicated on the status quo and development trend of both domestic and international magnesia markets with Asian Metal's market analysts Iris He and Silence Chen. In addition, Zhao Hao, Sales Director of Asian Metal, introduced the development history, current condition as well as the professionalism in and influence on industrial information of Asian Metal to the two visitors in details.
The two visitors also gave a detailed introduction to the production of Haiming Mining and the construction plan of the second and third phase projects in 2019. Meanwhile, Iris He and Silence Chen analyzed the demand for magnesia from downstream industries and the pressure Chinese magnesia suffers in the international market and finally offered some related advice.
Haiming Mining highly appreciated Asian metal's information service and affirmed its influence on the international market, hoping to further cooperate with Asian Metal to better explore the international market.