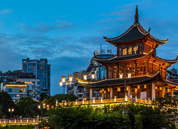 TBD
Guiyang, Guizhou, China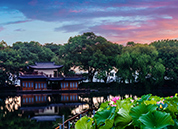 TBD
Hangzhou, Zhejiang, China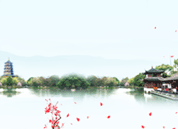 TBD
Hangzhou, Zhejiang, China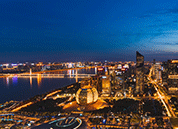 TBD
Hangzhou, Zhejiang, China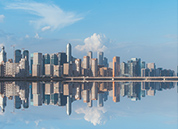 TBD
Hangzhou, Zhejiang, China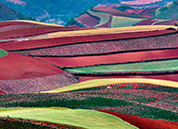 June 13-14, 2019
Changsha, Hunan, China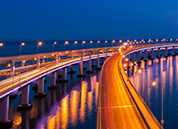 May 23-24, 2019
Qingdao, Shandong, China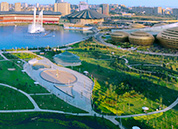 May 16-17, 2019
Zhengzhou, Henan, China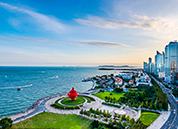 May 9-10, 2019
Qingdao, Shandong, China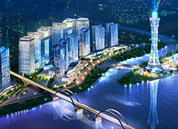 April 11-12, 2019
Zhuhai, Guangdong, China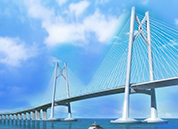 March 14-15, 2019
Zhuhai, Guangdong, China
Business Visits
Asian Metal visits Taixing Al & Mg New Material
On November 29, Mr. Friday Gao, Senior Product Manager & Consultant of Asian Metal visited Xiaoyi Taixing Aluminum & Magnesium New Material Co., Ltd., an alumina producer with production capacity of 400,000tpy.
Mr. Gao had a meeting with Mr. Wenjun Wu, General Manager of the company. They talked about the Chinese domestic bauxite market and the imported bauxite market.
According to Mr. Wu, those small alumina producers in Shanxi do not consume imported bauxite currently and may not focus on the material soon because of the small consumption.
Wenjun Wu and Friday Gao