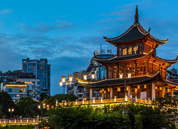 TBD
Guiyang, Guizhou, China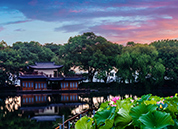 TBD
Hangzhou, Zhejiang, China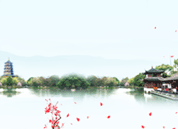 TBD
Hangzhou, Zhejiang, China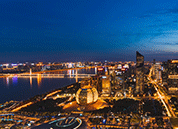 TBD
Hangzhou, Zhejiang, China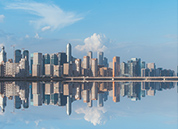 TBD
Hangzhou, Zhejiang, China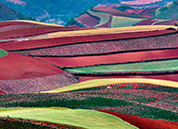 June 13-14, 2019
Changsha, Hunan, China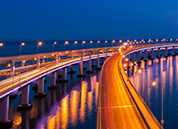 May 23-24, 2019
Qingdao, Shandong, China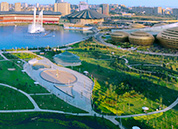 May 16-17, 2019
Zhengzhou, Henan, China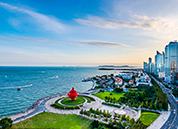 May 9-10, 2019
Qingdao, Shandong, China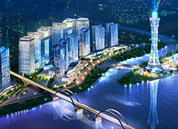 April 11-12, 2019
Zhuhai, Guangdong, China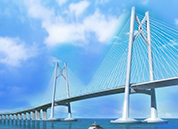 March 14-15, 2019
Zhuhai, Guangdong, China
Business Visits
Erdos Electrical&Metallurgical Group visits Asian Metal
In the morning of 19th November, Mr. Sun Changshun, the regional manager of Erdos Electrical&Metallurgical Group located in Inner Mongolia visited Asian Metal, and communicated with Mr. Zhao Hao, Director of Marketing Department and Jerry Huang, ferrosilicon analyst regarding ferrosilicon Chinese and overseas ferrosilicon market.
Mr. Sun Changshun shared their sales volume of ferrosilicon 75%min since the beginning of 2018, and some statistics of their regular clients' purchases volume. Mr. Zhao communicated with him about domestic and overseas market of ferrosilicon and magnesium ingot. Jerry talked about the current ferrosilicon export market.
Mr. Sun Changshun gave high credit for Asian Metal's impartial, timely and accurate ferrosilicon information, expecting to continue the long-term cooperation with Asian Metal as they always do.