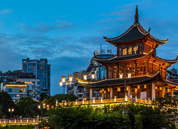 TBD
Guiyang, Guizhou, China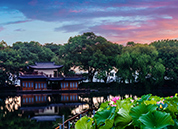 TBD
Hangzhou, Zhejiang, China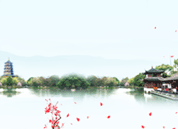 TBD
Hangzhou, Zhejiang, China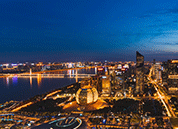 TBD
Hangzhou, Zhejiang, China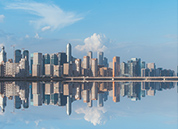 TBD
Hangzhou, Zhejiang, China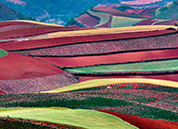 June 13-14, 2019
Changsha, Hunan, China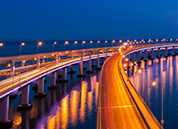 May 23-24, 2019
Qingdao, Shandong, China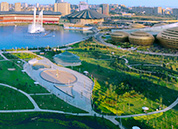 May 16-17, 2019
Zhengzhou, Henan, China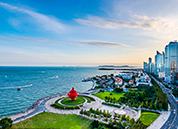 May 9-10, 2019
Qingdao, Shandong, China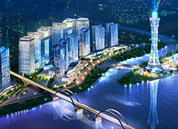 April 11-12, 2019
Zhuhai, Guangdong, China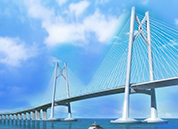 March 14-15, 2019
Zhuhai, Guangdong, China
Business Visits
Baotou Augmul Visits Asian Metal
Mr. Fang Yijun, Chairman of Baotou Augmul Metal Alloys Co., Ltd. visited Asian Metal in the morning of 5 November. Mr. Fang communicated with Jerry Huang, the ferrosilicon analyst regarding ferrosilicon domestic and overseas market.
The company pays close attention to ferrosilicon overseas market, especially Japan, Korea, Brazil and the US. Jerry revealed some latest tender news in Brazil and Malaysia, and also shared some statistics about Brazilian and American ferrosilicon market with him.
The visitor gave high credit to Asian Metal's impartial, accurate and timely prices, and looks forward to having long-term cooperation with Asian Metal.