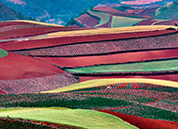 June 13-14, 2019
Changsha, Hunan, China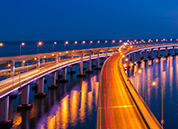 May 23-24, 2019
Qingdao, Shandong, China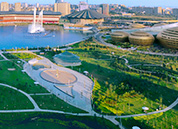 May 16-17, 2019
Zhengzhou, Henan, China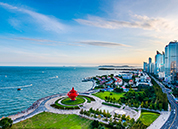 May 9-10, 2019
Qingdao, Shandong, China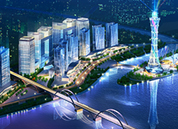 April 11-12, 2019
Zhuhai, Guangdong, China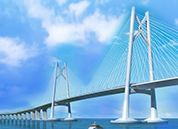 March 14-15, 2019
Zhuhai, Guangdong, China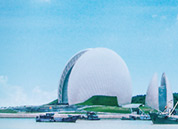 May 21-22, 2018
Hainan Sanya, China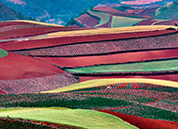 April 23-24, 2018
Zhangjiajie, China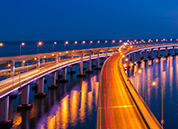 April 19-20, 2018
Beijing, China
Business Visits
JFE Shoji Trade visits Asian Metal
Masahiko Yamazaki, Vice president of JFE Shoji Trade (Beijing) Co., Ltd. and Mr. Xu Jiacheng, export manager, visited Asian Metal in the afternoon of 28th September. They communicated with Mr. Zhaohao, Director of Marketing Department, Jerry Huang, Ferrosilicon Analyst, and Alex Yuan, Manganese flake Analyst.
The company pays close attention to Iron&Steel industry in China. Mr.Zhao shared some opinions with them regarding the latest news in Iron&Steel industry. Jerry shared statistics of ferrosilicon market with them, such as operation rate and stock volume of ferrosilicon producers, and Alex shared his opinion about the outlook of manganese flake market.
The visitors gave credit to Asian Metal's impartial market prices in various regions, looking forward to further cooperation with Asian Metal.