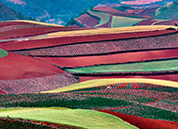 June 13-14, 2019
Changsha, Hunan, China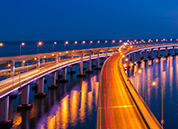 May 23-24, 2019
Qingdao, Shandong, China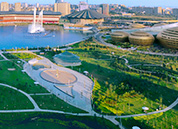 May 16-17, 2019
Zhengzhou, Henan, China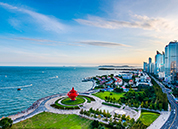 May 9-10, 2019
Qingdao, Shandong, China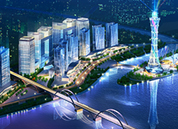 April 11-12, 2019
Zhuhai, Guangdong, China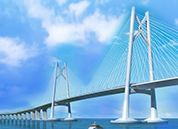 March 14-15, 2019
Zhuhai, Guangdong, China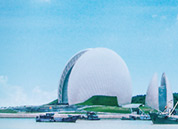 May 21-22, 2018
Hainan Sanya, China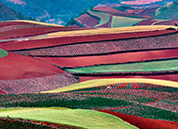 April 23-24, 2018
Zhangjiajie, China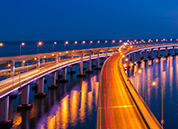 April 19-20, 2018
Beijing, China
Business Visits
Xinya International visits Asian Metal
On September 13, Mr. Xia Ming, General Manager of Xinya International Trade Co., Ltd. visited Asian Metal and had a meeting with Mr. Friday Gao, Consultant & Senior Product Manager.
Mr. Xia noted that they had alumina trade before and plan to start with bauxite trade for the new demand from Chinese inland provinces.
Mr. Gao introduced the global bauxite supply and Chinese demand for the material.
Mr. Xia stressed that Asian Metal is a good platform for bauxite business and he is pleased to join the subscription.
Friday Gao and Xia Ming