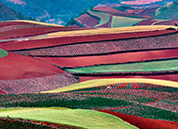 June 13-14, 2019
Changsha, Hunan, China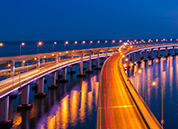 May 23-24, 2019
Qingdao, Shandong, China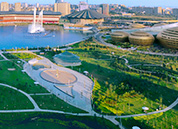 May 16-17, 2019
Zhengzhou, Henan, China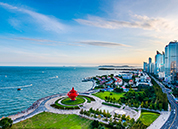 May 9-10, 2019
Qingdao, Shandong, China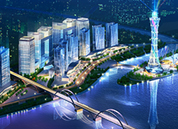 April 11-12, 2019
Zhuhai, Guangdong, China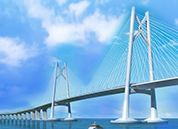 March 14-15, 2019
Zhuhai, Guangdong, China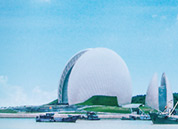 May 21-22, 2018
Hainan Sanya, China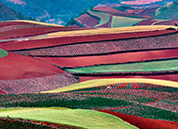 April 23-24, 2018
Zhangjiajie, China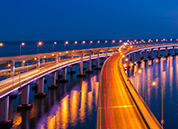 April 19-20, 2018
Beijing, China
Business Visits
Sino Glory Metal Resource visits Asian Metal
On July 26th, Tan Jin, the Director and Vice-general Manager of Sino Glory Metal Resource International Limited, visited Asian Metal and conducted deep discussion with Alan Wang, the Analyst of titanium market, Ann Zhang, the Analyst of zirconium market, and Eric Qiu, the Analyst of rare earth market.
Firstly, Mr. Tan communicated with Alan about the market condition of ilmenite and rutile and Mr. Tan introduced the production situation of their plant in Vietnam. The plant has a monthly output of 10,000t of ilmenite and 1,000t of rutile and acquired the export license early this year.
Then, Mr. Tan carried out communications with Ann and noted that the plant has a monthly output of about 500t of zircon sands. Ann presented the industry index of zircon sands and the demand situation of main downstream industries.
Last but not least, Mr. Tan talked with Eric about the monazite market. According to Mr. Tan, their sea beach placer in Vietnam contains monazite and can provide about 50tpm of monazite concentrate (TREO>57%). Eric briefed Mr. Tan on the relevant policies about monazite in 2012 Access Conditions of Rare Earth Industry and 2016 Regulation of Rare Earth Industry. In addition, they had a discussion about rare earth ore types, downstream industry applications, status quo of import and export, and pollution prevention.