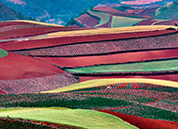 June 13-14, 2019
Changsha, Hunan, China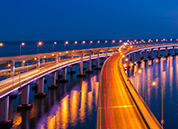 May 23-24, 2019
Qingdao, Shandong, China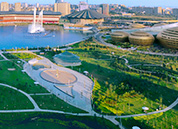 May 16-17, 2019
Zhengzhou, Henan, China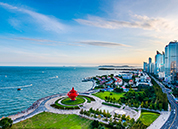 May 9-10, 2019
Qingdao, Shandong, China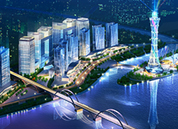 April 11-12, 2019
Zhuhai, Guangdong, China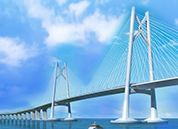 March 14-15, 2019
Zhuhai, Guangdong, China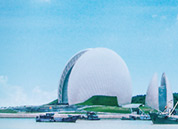 May 21-22, 2018
Hainan Sanya, China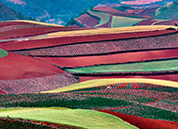 April 23-24, 2018
Zhangjiajie, China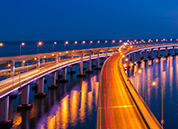 April 19-20, 2018
Beijing, China
Business Visits
Asian Pangchao Trade visits Asian Metal
On the morning of June 13th, Si Xiaofan, the General Manager from Asian Pangchao Trade (Beijing) Co., Ltd., and Zhang Shiying, the Manager of the marketing department of the company, visited Asian Metal and received warm reception from Zhao Hao and Vincent Wang, the Marketing Director and Analyst of alumina market of Asian Metal respectively. The two sides conducted deep discussion.
Firstly, Mr. Si introduced their main business which covers steel products, iron ore, petrochemical and other fields. He disclosed that they intended to supply alumina and anode to Iralco in the near future with about 60,000t of alumina and 10,000t of anode expected to export to Iran, adding that they are looking for suppliers now.
Then, Mr. Zhao noted that Asian Metal, as the third party related to market transactions, provides member users with professional information service and hopes more transactions will be concluded based on the price information supplied by Asian Metal. In addition, Vincent Wang introduced the status quo of alumina and electrolytic alumina market in China.
Mr. Si appreciated the influence of Asian Metal in metal consulting industry and hoped to conduct further cooperation.