55% Size : 0-2 mm Moisture : Maximum 10% For more parameters specs. please contact us for the recieve the latest COA report. " />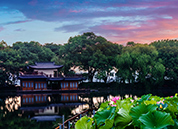 May 21-22, 2020
Hangzhou, Zhejiang, China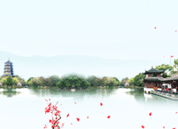 May 14-15, 2020
Hangzhou, Zhejiang, China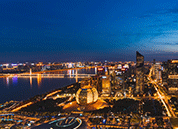 April 9-10, 2020
Hangzhou, Zhejiang, China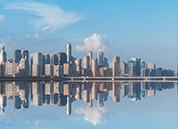 Mar 12-13, 2020
Hangzhou, Zhejiang, China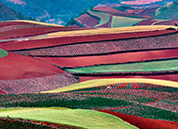 June 13-14, 2019
Changsha, Hunan, China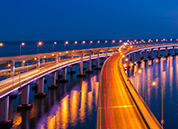 May 23-24, 2019
Qingdao, Shandong, China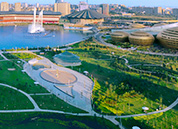 May 16-17, 2019
Zhengzhou, Henan, China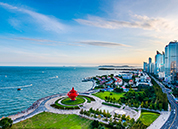 May 9-10, 2019
Qingdao, Shandong, China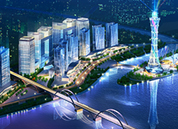 April 11-12, 2019
Zhuhai, Guangdong, China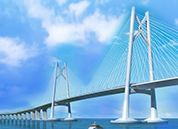 March 14-15, 2019
Zhuhai, Guangdong, China
International Trade
Asian Metal has powerful and complete international trade access platform system ;
as well as independent and personalized trade information distribution and negotiation platform ;
which offers supports to tap potential business, search partners, expand consumer opportunity channel on the basis of Asian Metal's strong global client network.
DATE :
2014-06-11 21:36:40
SPECIFICATION:
Brief Analysis of our "Lead Concentrate/Fine" is as below: Pb > 55% Size : 0-2 mm Moisture : Maximum 10% For more parameters specs. please contact us for the recieve the latest COA report.
PRICE:
70% of LME Cash Settlement Price for lead content over 55%.
PACKING:
Jumbo Bag into Containers
Payment:
100% L/C at sight
Documents:
As requested by clients
Inspection:
SGS / BV / MITRA / Any other PSI agency mutually agreed upon.
Remark:
We are the mine owners. We assure you best service.