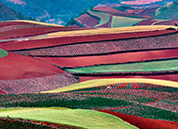 June 13-14, 2019
Changsha, Hunan, China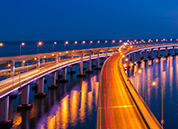 May 23-24, 2019
Qingdao, Shandong, China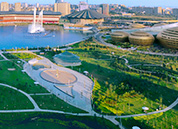 May 16-17, 2019
Zhengzhou, Henan, China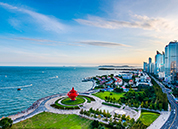 May 9-10, 2019
Qingdao, Shandong, China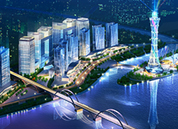 April 11-12, 2019
Zhuhai, Guangdong, China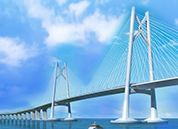 March 14-15, 2019
Zhuhai, Guangdong, China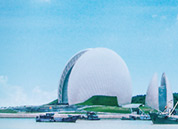 May 21-22, 2018
Hainan Sanya, China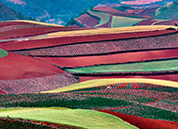 April 23-24, 2018
Zhangjiajie, China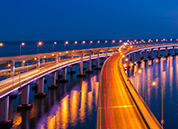 April 19-20, 2018
Beijing, China
Business Visits
Deutsche Bank, Keywise, Daiwa SB, Goldman Sachs, Dayah, Greenwoods, Karst Peak, Hillhouse, Wellington, Sumitomo Mitsui, Fenghe and Lithium Americas visit Asian Metal
On 16 October, Tim Hoff, Seunghoon Han, Yueli Ding and Shuhang Jiang of Deutsche Bank, Stuart Dodd of Renaissance Asset Management, Shiping Chen of Beijing Keywise Capital Management Limited, Ming Liu of Daiwa SB Investments Ltd, Ren Tian of Goldman Sachs, Fanjie (Dainel) Meng of Dayah Capital, Shailin Chen of Greenwoods Asset Management, Huiling Yu of Karst Peak Capital, Junliang Zhu of Hillhouse Capital Group, Ziyi Li of Wellington Management Singapore Pte., Yuanshuo Li of Sumitomo Mitsui Trust (Hong Kong) Limited, Tao Zhang of Fenghe Fund Management and Samuel Pigott of Lithium Americas Corp visited Asian Metal and had a discussion with Ms. Carol Lin, Asian Metal 's analyst of cobalt and lithium market.
The visitors paid much attention to the current lithium salt market and supply of spodumene, the raw material, so Ms. Carol Lin introduced existing capacities of lithium carbonate and lithium hydroxide in Chinese market and expected capacities both at home and abroad. The supply of spodumene from Australian mines increases and Chinese consumers are negotiating or going to negotiate about the 2019 long-term purchase orders with such mines.
The visitors highly recognized the information provided by Asian Metal and showed strong interest in 2019 Asian Metal Cobalt and Lithium Meeting.