Host

Sponsor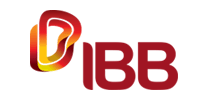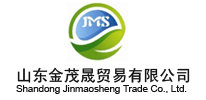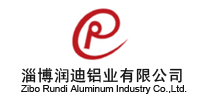 Supporter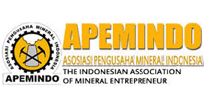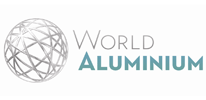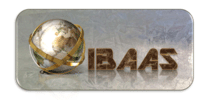 Special Cooperator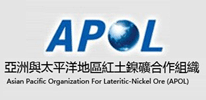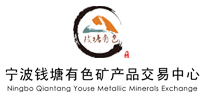 HISTORY
May 15-17, 2013 Xining, China
April 10-12, 2013 Hangzhou, China
May 9-11, 2012 Taiyuan, China
April 25-27, 2012 Taiyuan, China
May 18-20, 2011 Luoyang, China
May 13-14, 2010 Qingdao, China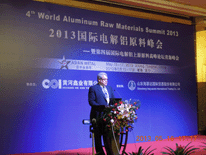 ♦

Bauxite supply and demand in Asia-Pacific Market

♦

Challenges and opportunities for Chinese alumina industry progress

♦

How will Indonesia bauxite export ban influence Chinese alumina industry?

♦

Indonesia bauxite & Nickel ore development and export policy explanation

♦

Bauxite & Nickel ore Investment opportunities in Asia-Pacific Market

♦

Bauxite & Nickel ore market movement in Asia-Pacific Market in 2013-2014

♦

Australia and bauxite development and export

♦

Technology Processes of NPI in Indonesia or Philippines

♦

How can the new export bans present a golden opportunity for nickel ore processing firms to invest in the region?

♦

Can Asia-Pacific sources offer a long-term solution for the increasing consumption from China?